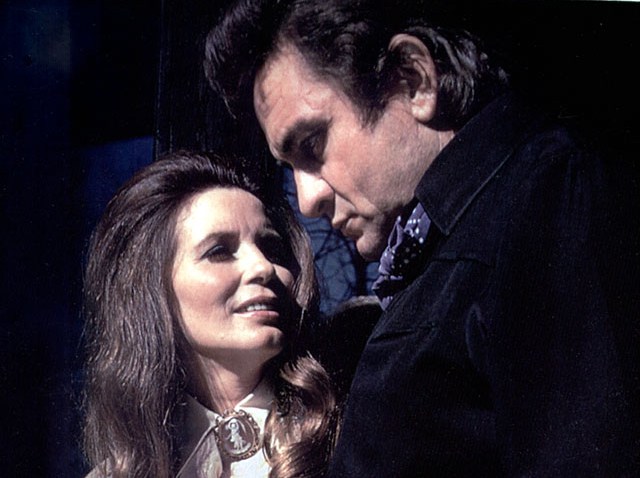 BLACK PARTY: The Man in Black would have been 78 this month, and to celebrate, Park Slope's Southpaw is prepping another installment of its excellent annual Johnny Cash Birthday Bash. Expect a full night of the troubadour's music played live by Alex Battles & the Whisky Rebellion, plus more from Clinton McClung Sister & the Sisters, channeling the Carter Family. Pomade not remotely optional. 8PM.
GRAPE MINDS: Yes, it's gross and cold and nasty out, but in our experience, that's nothing that can't be remedied by going to the Javits Center and sampling wine from more than 170 vendors – with plenty of food pairings so you're able to stay upright. The New York Wine Expo starts tonight, continuing on Saturday. 6PM.

GO GREEN: It's almost March 17, which means without really understanding why, you're craving celtic chants and the soaring mojo of the pennywhistle. Get yourself to Radio City Music Hall, where "Songs From the Heart" from Irish outfit Celtic Woman kicks off a two-night run. On the menu: Irish standards, classical favorites and more performed by the vocalists of the Celtic Woman crew, plus master violinist Máairéad and the Aontas Choir backing it all up. 8PM.
Got a tip? Email us.
Copyright FREEL - NBC Local Media