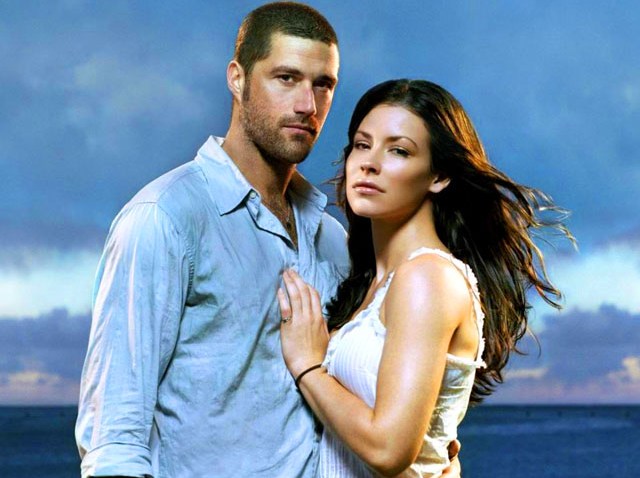 OFF-ISLAND: In case you've been living under a rock – or, say, a hatch, whose door was buried under dirt and might never have been found at all – tonight is the premiere of the sixth and final season of "Lost." It screens at Bell House's LOST megabash, featuring the Lost recap band Previously on LOST, whose music is exactly as hilarious as you might suspect. Free leis (ha!), "Lost"-themed drink specials and much – so much -- more await. 7PM.
MORE TO LOVE: Editor John Bowe spoke to pastors, Navy wives, teenagers, sex workers and many more in the service of collecting 44 firsthand accounts of love. The result is the stirring, humorous, altogether addictive Us: Americans Talk About Love (Faber & Faber), which Bowe discusses tonight as part of the Tenement Museum Talks. 6:30PM.
PLUCKY: We'd always wondered what "Shook Me All Night Long" or "Part-Time Lover" would sound like if 1930s gypsy guitar virtuoso Django Reinhardt got his hands on it. And that's the raison d'etre of the Lost Fingers, a cultishly-loved trio from Quebec that runs '80s songs through a jazz manouche filter -- with often electrifying results. Yes, it's a gimmick, but it's a pretty great one. Hear them at The Living Room at 7PM.
Copyright FREEL - NBC Local Media