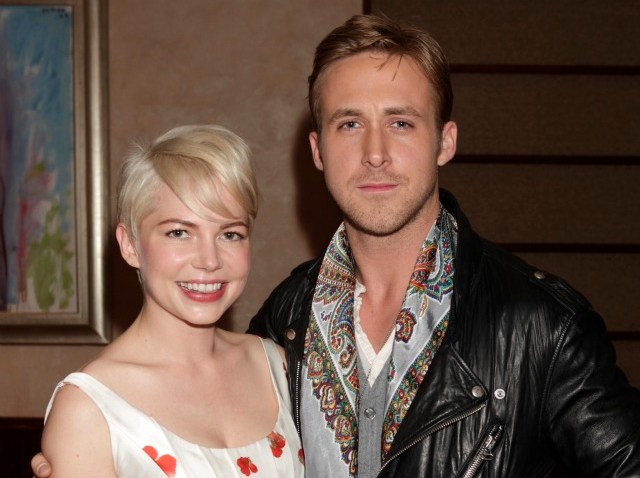 LOVE, ACTUALLY: The few weeks post-yuletide froth always have us craving those small indie movies at the cineplex: Derek Cianfrance's film Blue Valentine stars the always-riveting Ryan Gosling and Michelle Williams as a couple whose nascent relationship we see in flashbacks intercut with a sobering, soul-crushing present that depicts love falling to pieces. It's excruciatingly realistic at times, but truly unmissable. Find showtimes; watch the trailer.
RETURN: Infamously elusive ex-Fugee Ms. Lauryn Hill has played a few dates over the holiday season, alighting at Highline Ballroom, Music Hall of Williamsburg, Bowery Ballroom and tonight (most fascinatingly) she's at the Blue Note – all part of what the world is (and we are) hoping is her much-awaited comeback. 8PM.
TWO TO: If you're curious about tango but the hefty dance class price tags around town have you settling for watching it on Dancing With the Stars instead, know that Chelsea Studios offers a monthly Introduction to Tango class for a paltry $5. No partner required; just bring comfortable shoes. 7PM at 151 W 26th, register at statnyc@yahoo.com.