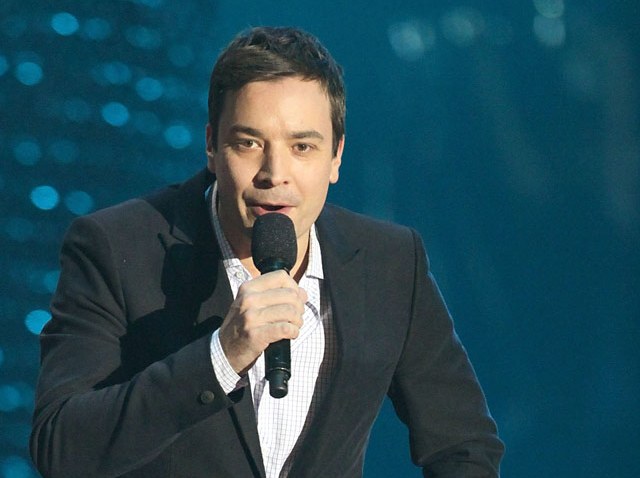 DOING GOOD: The Bell House has pulled together a terrific lineup of entertainers (Jimmy Fallon, Cold War Kids, Sondre Lerche, Ted Leo and more) and NYC notables (NY1's Pat Kiernan!) for "Strength Through Unity: A Benefit For The Victims Of The Earthquake In Haiti" on January 27. Tickets are $50, and 100% of the night's proceeds are to be split between Save The Children and Partners In Health. (There'll even be eats from the risen-from-the-ashes Great Jones Café.) Head here for tickets. 6PM.
BY THE BOOK: You can't swing a cat without hitting some expert pontificating about the death of the publishing industry and What EBooks Mean for the Future. You know who nobody ever asks about this? Authors. Tonight, a few of them respond at Melville House bookstore's "Publishing in the Age of Blah Blah Blah," including Lev Grossman (The Magicians), Heidi Julavits (The Uses of Enchantment) and Myla Goldberg (Bee Season). Melville House co-founder Dennis Loy Johnson moderates. 7PM.
LOVE, PEACE…AND SOUL: Dig out your gold lamé polyester jumpsuit, 'cause it's time to blow out 40 candles for TV's "Soul Train" – and at the Paley Center tonight, what better way to do that than with a screening of the documentary "Soul Train: The Hippest Trip in America" (VH1 Rock Docs)? Special guests – including the Roots' ?uestlove, and the Sugar Hill Gang's Big Bank Hank -- will be on hand to dispense pearls about the show's history and influence on pop culture. 6:30PM.
Got a tip? Email us.
Copyright FREEL - NBC Local Media