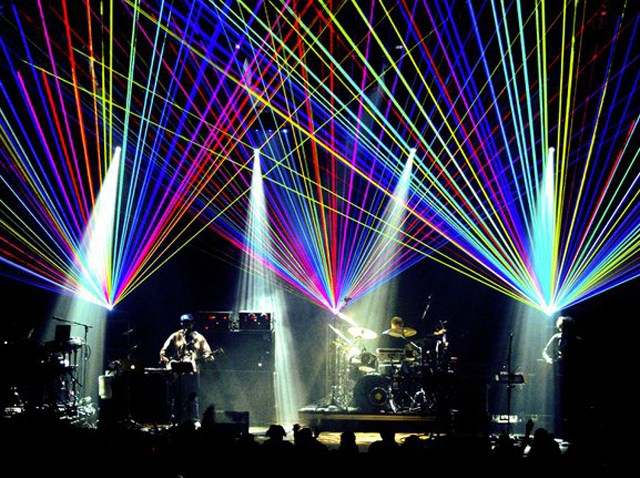 Jay Godfrey Sample Sale. Perpetually inspired by the chic New York woman, Godfrey's goal as a designer is to meld the classic tailoring techniques of Savile Row with modern silhouettes and luxurious fabrics. Runs 12/27 - 12/31, M-F 9 am- 7 pm, 225 5th Avenue between 26th/27th Streets

Naked in a Fishbowl. This exciting, unscripted, episodic show is a unique, theatrical event that eavesdrops on the lives of six friends in New York City. SoHo Playhouse, 15 Vandam St, 7:00 p.m. Tickets run $35 a pop.

Disco-Biscuits. Enjoy the art of trance-fusion with these effervescent rock pioneers. The band boasts a different tune from when they broke out of Philly in the mid-90s, but still offers the combination of electronic music and jam bands that lends itself to marathon dance parties and scintillating improv. Tickets are $41.50 in advance, $45 day of show at Terminal 5. Doors open at 7 p.m. for the 8 p.m. set.