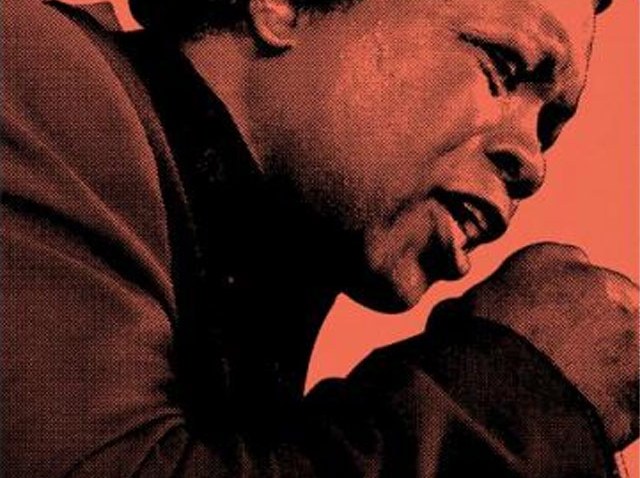 SOUL MAN: Attending a show by Lee Fields & The Expressions is about as close as a person comes, in this day and age, to the experience of standing in a club in 1960s Memphis, having your mind blown and face slapped with pure, sweet soul and funk. Fields pays homage to greats like Otis Redding and Sam Cooke but remains thoroughly modern. Southpaw, 9PM.
SOUNDS LIKE YULE: Pig Brooch Theatre Co. presents a "A Charlie Brown Christmas" accompanied – and this is the best part – by a passel of jazz musicians performing Vince Guraraldi's classic score live. Dare you to try not to sway in your seat during "Christmastime Is Here". Brooklyn Lyceum, 7PM through December 20.
TANGO: Everyone who's ever set foot in a romantic comedy – yes, we're even talking to you, Meryl and Alec – owes a debt to Cary Grant and Rosalind Russell's rapidfire banter in Howard Hawks' screwball classic "His Girl Friday", about a newspaper editor (remember those?) who'll do anything to prevent his ex-wife and former star reporter from marrying a snoozey insurance salesman. Chemistry, defined. BAMCinématek, 6:50PM, through December 24.
Got a tip? Email us.
Copyright FREEL - NBC Local Media