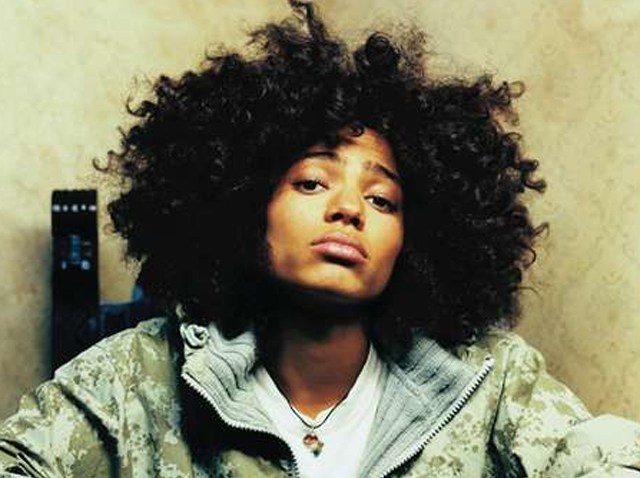 NNICE: Here's why you should go hear Nigerian-raised, German-based singer-songwriter Nneka at Joe's Pub tonight: Her press people call her goods "21st-century soul music with equal parts Bob Marley, Nina Simone and Erykah Badu," and they're absolutely right. (They're also offering up a free mp3 download of the single "The Uncomfortable Truth" – off her forthcoming album "Concrete Jungle" for you here.) This is refreshing, grooving stuff. 7:30PM.
COLLATERAL DAMAGE: "The Messenger" is a very real, very human story of a pair of soldiers working in the U.S. Army's Casualty Notification Service. Woody Harrelson, Ben Foster and Samantha Morton star in this directorial debut from screenwriter Oren Moverman ("I'm Not There"), which premiered this year at Sundance and took the Silver Bear award at the Berlin Film Festival. See it at 92YTribeca tonight – after which Foster and Moverman will do a Q&A -- at 6PM.
FOUND IN TRANSLATION: Franco-American singer and composer Pierre de Gaillande grew up in Paris and Southern California, listening, among other things, to his dad's extensive collection of records by Georges Brassens, one of France's most midcentury-defining anarchist poet troubadour folk singers – call him the Gallic Dylan. Now, de Gaillande's translated a bunch of Brassens' (almost untranslatable) songs into English, and brings them to Park Slope's Barbès every Monday night in November. 7PM.
Got a tip? Email us.
Copyright FREEL - NBC Local Media