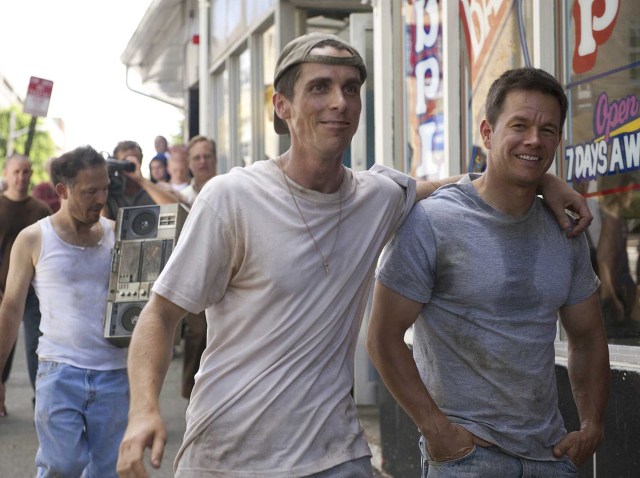 ONE-TWO PUNCH: Astoria's Museum of the Moving Image re-opening bonanza continues with a mini-retrospective of director David O. Russell's idiosyncratic gems. To kick things off, catch a screening of The Fighter (produced by Mark Wahlberg, who also stars) followed by a talk with Russell in person, the whole shebang moderated by Spike Jonze. Expect the movie's Golden Globe wins (acting awards notably went to Melissa Leo and Christian Bale) to be fresh on everyone's mind. 7PM.
GREY'S ANATOMY: 1976's Grey Gardens, the documentary about Jackie O.'s reclusive aunt and cousin swellegantly going to pot in a rotting seaside mansion, is the film that spawned a thousand tributes, from the Tony-winning musical to the film adaptation with Drew Barrymore and Jessica Lange. But nothing has come close to the riveting sway of the original. See it on the big screen tonight at the IFC, then hear director Albert Maysles and editor Muffie Meyer dissect the making of the cult classic in person. 8PM.
DEAL: It's like Oktoberfest in January! Williamsburg's Loreley Biergarten hosts a tasting of nine of their favorite German beers of the moment, served up with a three-course dinner sure to stick to your ribs (weisswurst! Black Forest cake!)—and it all comes in under $30 ($29, including tax & tip. Purchase advance tickets here.