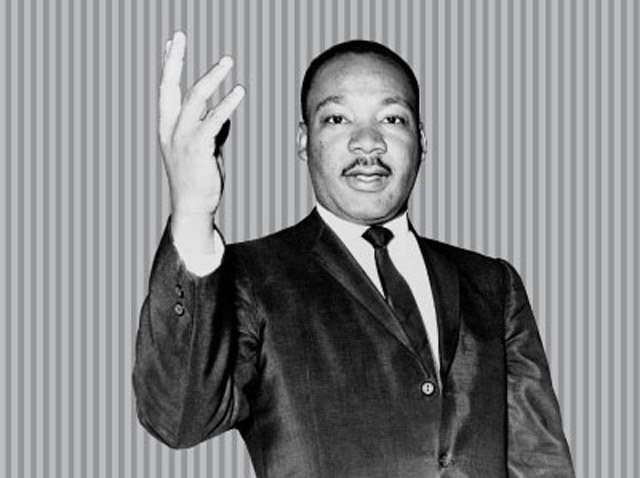 TRIBUTE: Highlights from the 24th Annual Brooklyn Tribute to MLK Jr.: See the film "Soundtrack to a Revolution", which looks at the civil rights movement through the music of the time, be inspired by the local New Life Tabernacle Mass Choir, and thrill to Kenny Muhammad's serious beatboxing skills. Danny Glover presides and speechifies at this midday event – and of course, Marty Markowitz will be on hand. BAM Howard Gilman Opera House, 10:30AM.
ONE ON ONE: The interviews published in the literary lightship The Paris Review are legendary, and not in an I-only-read-it-for-the-interviews kind of way. Tying into the recent release of "The Paris Review Interviews, IV", Broadway royalty Stephen Sondheim – featured in the new collection, along with bigshots like E. B. White and Maya Angelou – comes to the UES Barnes & Noble for a conversation with Frank "Born Round" Rich. 7PM.
WEEKEND WARRIORS: From terrier-emblazoned sweaters to sub-Saharan rhythms, Vampire Weekend's given America plenty of signifiers to chew on since they splashed onto the scene in 2007. With a new album, "Contra", they throw even more goodies into the mix (AutoTune?!) and will be giving their panting public a taste at Webster Hall. 7:30PM.
Got a tip? Email us.
Copyright FREEL - NBC Local Media