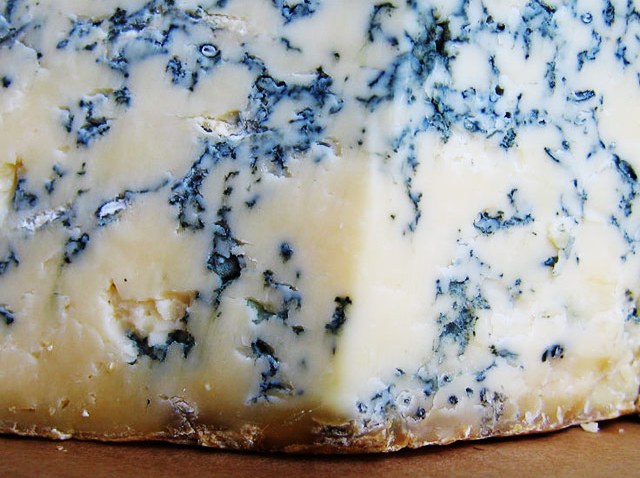 THIS IS WHAT IT SOUNDS LIKE: Yoko Ono, Antony & the Johnsons, Laurie Anderson, David Byrne, Bebel Gilberto. Is there anyone 25-year-old Thomas Bartlett – who, when joined by collaborators, is Doveman – <I>hasn't</i> played with? His music is spare and hushed and a little haunting, like Cat Power with laryngitis. (He was the one responsible for that awesome lo-fi recreation of the Footloose soundtrack you – and everyone else -- downloaded from the web a couple years ago.) Mercury Lounge, 10:30PM.
WINTER BLUES: For the fourth year in a row, Martin Johnson's curd club The Joy of Cheese is devoting January to the worship of blue cheeses. Tonight's tasting/class at Williamsburg's d.b.a. is 2010's first, and pairs five blues (Roquefort Mons, Colston Bassett Stilton), two non-blues (just to keep things interesting) and seven beers that can take it. Time to show your palate who's boss. 7PM.
ETERNAL FLAME: All 12 gentlemen featured in the 2010 New York City Firefighters' Calendar will be greeting their fans at tonight's benefit at – where else? – the UES's P.D. O'Hurley's. In-between squeezing biceps and making hose jokes, you'll be helping a good cause: The night's proceeds go towards programs at the City Burn Center. 6PM.
Got a tip? Email us.
Copyright FREEL - NBC Local Media