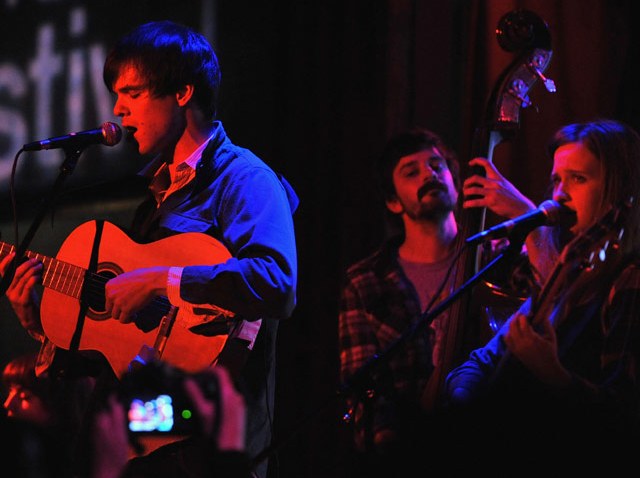 VANGUARD: Brooklyn-based experimental outfit The Dirty Projectors plays three shows this week – we suggest checking them out Bowery Ballroom tonight, where they'll prove to you (once again) why David Byrne and Bjork were falling over each other to collaborate with them. The Tune-Yards open. 8PM.
SHE SHOOTS, SHE SCORES: Urban Girl Squad – organizers of fun, chicks-only events and activities around town that are usually more interesting than the classic let's-meet-for-a-manicure set-up – have outdone themselves with tonight's event. Head over to the West Side Pistol Range (yes, that West Side Pistol Range) and learn to shoot a rifle, because, why not? And no, there will be no cocktails served at this event. Ahem. 7-9PM.
WHERE DO I COME FROM? Everyone always thinks they'll be the cool parent who can handle the birds-and-bees talk until they're actually sitting there with those big saucer eyes staring up at them, waiting expectantly. Get expert advice from certified sex ed folks and even a Surgeon General rep at 92YTribeca's panel The "Big Talk": The Birds and the Bees, hosted by Time Out Kids' Maureen Shelly. 6:30PM.
Got a tip? Email us.
Copyright FREEL - NBC Local Media