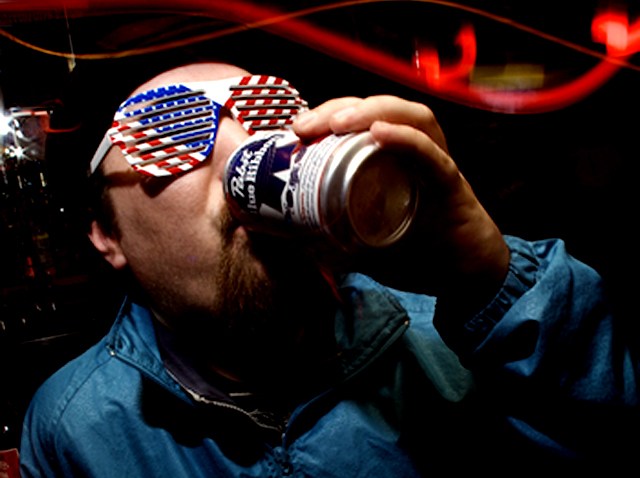 DIVE HARD: We question the wisdom of a guide to dive bars on two levels—one, why direct the kinds of people who buy guidebooks to lovable crapholes we go to specifically to avoid them? And two, who can read after the first few $2 beers anyway?—but we applaud Ben Westhoff for his effort in keeping these establishments open. The author of the new book New York City's Best Dive Bars reads therefrom and then takes you on a crawl of joints in Fort Greene where nobody knows your name. 7PM at Greenlight Bookstore.
GRANDE DAME: Julie Andrews will chitty chat with Rodgers & Hammerstein president Ted Chapin upon the release of her new children's book, Little Bo in Italy and—wait for it—the 45th anniversary of the Sound of Music. The hills come alive at the Tribeca Barnes & Noble at 5PM.
COLOR LINES: The Vivian Beaumont Theater at Lincoln Center hosts A Talk with John Guare and George C. Wolfe, respectively the playwright (Six Degrees of Separation) and director (Angels in America) of A Free Man of Color, their new play (now in previews) set in boisterous, lawless, thrumming New Orleans on the eve of the Louisiana Purchase. 6PM in the Beaumont Lobby.
Plus: See our music picks on the Nonstop Sound blog.