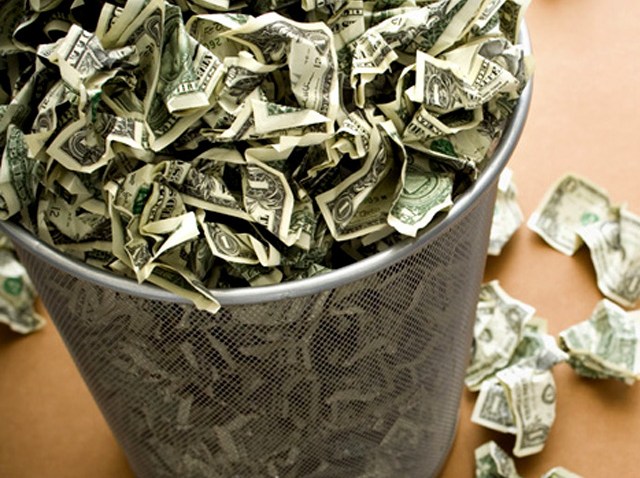 CASH & CARRY: Single ladies, listen up: Inspired by the TV show Millionaire Matchmaker but infinitely more realistic in today's economic climate, Hundredaire Matchmaker—a new show-cum-singles event kicking off tonight at Union Hall—promises to deliver a fully stocked pond of well-meaning single fellas ready to spend literally dozens of dollars to woo you. Because you're worth it! 8PM.
FAR FAR AWAY: Everybody remembers when Pluto got stripped of its planetary status, but do you know why? And did it occur to you it might all be traceable back to one scientist's research? Astronomer Mike Brown is the man whose discovery of a tenth planet (Eris) in 2005 set of the chain of events that led to Pluto's demotion. He recounts the tale with tongue firmly and scientifically in cheek in his memoir How I Killed Pluto and Why It Had It Coming, which he'll present at the American Museum of Natural History's Hayden Planetarium Space Theater tonight at 7:30PM.
BREW TO YOU: We are big fans of Coney Island craft lagers, and so are you. At the East Village's Good Beer, Jeremy Cowan, owner/founder of Shmaltz Brewing Co., the outfit behind Coney as well as He'Brew suds, will fête and sign his new memoir Craft Beer Bar Mitzvah as you sip tasty and rare goodies from the Shmaltz barrels—sample flights, down pints, and take home growlers of everything from Albino Python (a white lager with orange peel, ginger, and fennel seed) to the Rejewvenator '10: hybrid Belgian-dubbel/doppelbock with Concord grapes. 6:30PM.