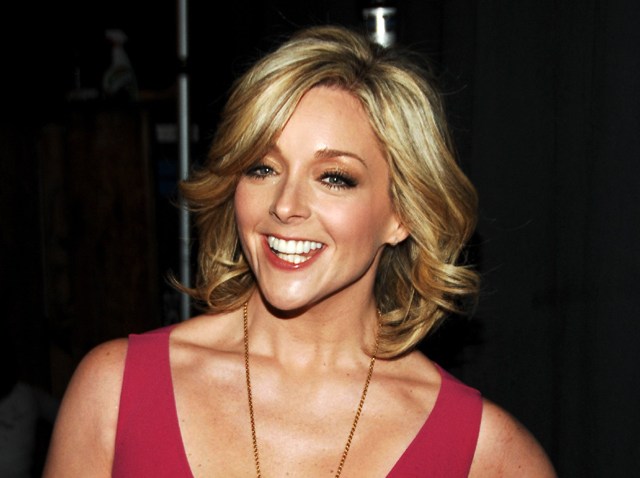 WHAT'S UP, DOC? We understand how a one-woman play about healthcare may not leap to mind as a good time. But! What if the woman was multi-media artist Anna Deavere Smith, and the play was her channeling subjects she's interviewed on both sides of the patient-doctor divide – like, say, Lance Armstrong? Make no mistake: This is gripping, heavy, funny-as-hell stuff. "Let Me Down Easy" exits previews and opens tonight at the Second Stage Theatre, 6:45PM.
AGE OF AQUARIUS: Tonight, the Adult Education Series, a monthly happening where experts and other thinky types ruminate on a shared theme, deconstructs 1969. The year. Everyone says it's a turning point – Woodstock is just the beginning! – but tonight's discussions will ask, was 1969 really such a big deal? Was it worth the Gap naming a line of jeans after it? Don't be fooled by the fact that this event is held in a bar: True philosophizing goes on at these events. Union Hall (Park Slope), 8PM.
SO META: Know how "30 Rock"'s Jenna, played by Jane Krakowski, always seems to find reasons to break into song? You can get a full measure of the ultra-talented actress' musical mettle tonight at Feinstein's at Loews Regency, where Krakowski herself will control the cabaret mic. If the band's taking requests, we'd love a reprise of "He Needs a Kidney." 8:30PM.
Got a tip? Email us.
Copyright FREEL - NBC Local Media