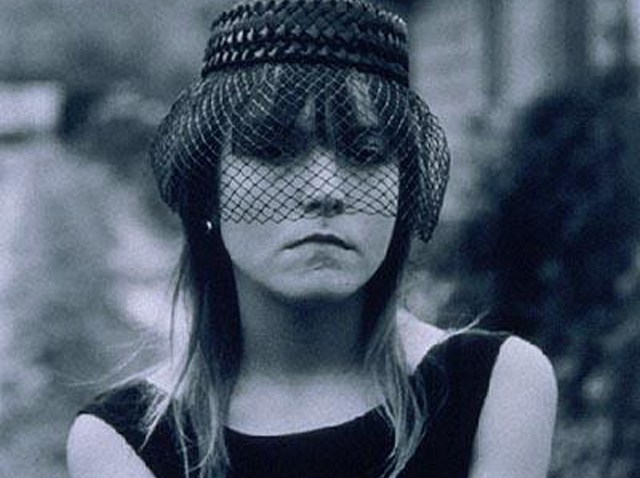 TRUE GRIT: Nine runaway teenagers hustle and shake to survive in turn-of-the-'70s Seattle in 1984's "Streetwise", the groundbreaking documentary classic from director Martin Bell. See the film in an archival 16mm print, then hang with Bell and photographer/collaborator/wife Mary Ellen Mark -- they'll be on hand to discuss Rat, the dumpster diver, Tiny, the teenage prostitute and the rest in a post-screening Q&A. 92Y Tribeca, 6:30PM.
PLUGGED: For some musicians, releasing a box set means you've run out of ideas. But not so for British electric-folk bigwig Richard Thompson: he may have just had his career -- from work with Fairport Convention and collabs with now ex-wife Linda to recent solo work -- catalogued in the 4-CD set "Walking on a Wire", but you get the sense this wry character is just getting warmed up. Catch him in a cozy. all-request! show – the first of three -- at City Winery tonight at 9PM.
CONFESSIONARY: Running weekly through November 4, the live stage show-slash-audio podcast RISK!, created and hosted by "The State"'s Kevin Allison, brings a comedy who's who to Joe's Pub for a night of dangerous tales, daringly told. Tonight, hear Margaret Cho, Rachel Dratch and Casey "Pink-Slipped by SNL" Wilson (among others) spill their guts on the theme "We Were Young: Things We'd Never Do Again". Cringing guarateed! 7:30PM.
Got a tip? Email us.
Copyright FREEL - NBC Local Media