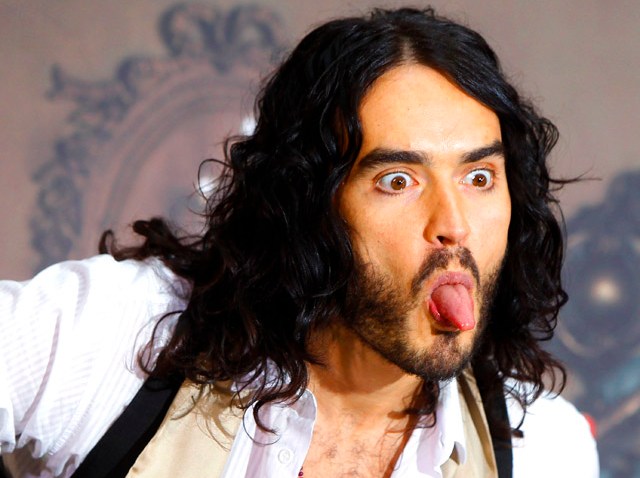 FULLY LIT: While My Booky Wook, the first memoir of Russell Brand—author!-- chronicled his early, pre-fame life, the follow-up goes behind Brand: the brand—from the stories behind his tabloid scandals to his unique role as the Man Who Would Be Mr. Katy Perry. He comes to the Union Square Barnes & Noble to discuss and sign Booky Wook 2: This Time It's Personal at 7PM.
PAS DE DEUX: Even those who don't think they're the ballet type will swoon under the spell of Matthew Bourne's Swan Lake, which combines tradition (Tchaikovsky's lilting score) with innovation and gender play (the swans are an all-male flock). It kicks off a monthlong run run at the New York City Center tonight. 7:30PM; through 11/7.
GRAPE MINDS: "Wine saloon." They had us at that phrase. Tonight, get a primer in winemaking (the logical next step after homebrewing) from the people at Brooklyn Winery: They'll take you through varietals, blending, and even feed you some nibbles (and sips)—quenching your thirst for knowledge. The Noble Rot is at 7PM.
Plus: See tonight's live music picks on the new Nonstop Sound blog.
Got a tip? Email Elizabeth.