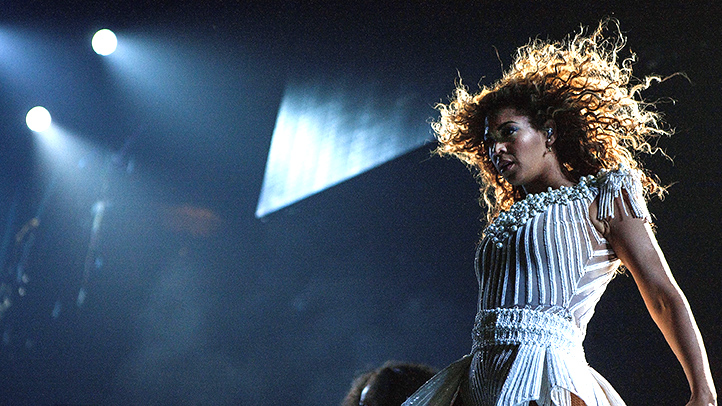 Monday, August 5 at Barclays Center, Beyonce, $50
What would summer be without Beyonce? While none of her recent singles have properly caught fire on Top 40 radio over the past few months, Beyonce hasn't allowed it to get her down. Sure, she didn't make the Song of the Summer this time around, but her show is still fueled by one of the most beloved back catalogs in contemporary pop, and her stage moves burn enough calories to shame an Olympics team, and frankly that's just going to have be enough for you. I mean, who cares if "Bow Down" wasn't all that; she'll still play "Crazy In Love."
Tuesday, August 6 at Central Park Summerstage, Disclosure, TNGHT, Julio Bashmore, $30
In a matter of months, the UK duo Disclosure has gone from a blog whisper to a dance floor phenomenon. Their debut album touches upon all the popular dance music touchstones (a little house here, a little garage there) but what sets it apart from the current EDM craze is the Disclosure's knack for songwriting that ebbs and flows with hooks that slowly drill their way into your cranium, rather than just relentlessly assaulting the listener with beats that scream at you to move. Not that Disclosure don't want you to move, but they respect you enough to give you space to get into the groove at your own speed.
Saturday, August 10 at Union Pool, Devin, Hints, Doozies, Les Savy Fav (DJs), Free
This edition of Union Pool's summer concert features New York doll Devin, who makes greasy glam punk that is gleefully unaware of anything that happened after 1977 and is all the better for it. Manning the decks at this event are Brooklyn punk weirdos Les Savy Fav, so expect to hear some top notch crunchy indie punk along with whatever weird things they decide to throw at the listeners.