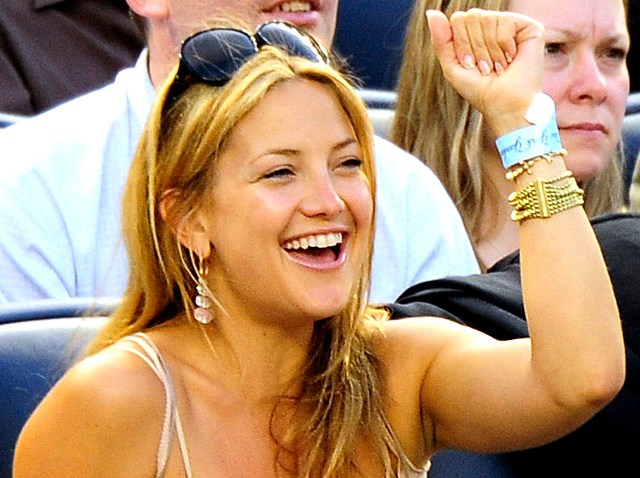 We're only a few weeks away from the Tonys, and if you're a theater fan, then you're looking forward to seeing all your favorite nominated shows hit the stage at Radio City Musical Hall for performances you'll be watching on YouTube for years to come. But why wait for the Tonys to see those televised performances? Five of Broadway's most-acclaimed recently performed on the "Today" show for its "Best of Broadway" week and we've gathered them all here for your viewing pleasure.
"Violet"
Sutton Foster and the cast of the Jeanine Tesori/Brian Crawley musical "Violet" performed "On My Way," which lays the groundwork for Violet's bus-ride journey in the show. Violet has been nominated for four Tony awards, including best actress of a musical (Sutton Foster), best featured actor in a musical (Joshua Henry) and best revival of a musical. A cast album will be released on June 3.
"A Gentleman's Guide to Love and Murder"
"Gentleman's Guide" is the most Tony-nominated show of the season, picking up 10 nominations including best musical, best featured actress in a musical (Lauren Worsham) and two best actor in a musical nominations for its leading men, Jefferson Mays and Bryce Pinkham. Here, Pinkham, Worsham and Lisa O'Hare perform the comedic "I've Decided to Marry You."
"Bullets Over Broadway"
"Bullets Over Broadway" picked up six Tony nominations including one for featured actor Nick Cordero. Cordero shows us why he nabbed the nomination, performing the show-stopping number "Tain't Nobody's Biz-ness if I Do" with "Bullets" leading man Zach Braff ("Scrubs").
"Mamma Mia"
Not all of the shows on "Best of Broadway" week are 2014 Tony nominees. "Mamma Mia!" -- Broadway's ninth longest running show -- took to the plaza to perform a medley of ABBA's biggest hits from the show.
"Cinderella"
Nominated for nine 2013 Tony Awards, "Rodgers + Hammerstein's Cinderella" is still wooing audiences on Broadway with its classic fairy tale love story. Here, its newest stars, "Call Me Maybe"-singer Carly Rae Jepsen and Joe Carroll, sing the romantic ballad "10 Minutes Ago."