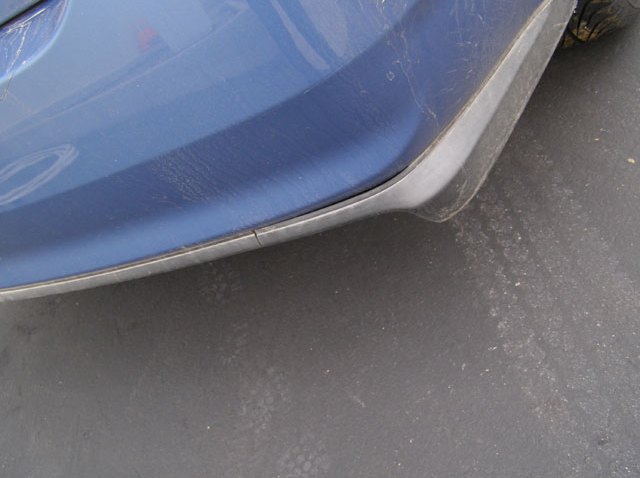 These days, just because a television series has been canceled doesn't mean it's gone forever. In the wake of a fan-funded "Veronica Mars" major motion picture and an "Arrested Development" series reboot on Netflix, the possibilities for a second life for your favorite series are wide open. And as writers and creators explore options for show resurrection, some are looking to one yet-uncharted afterlife: Broadway.
Bill Lawrence, creator of "Scrubs," tweeted in Sept. 2012 that he was developing a stage version of his popular sitcom, which ran for seven seasons on NBC and two seasons on ABC.
Last week, Lawrence spoke with Entertainment Weekly for a progress report, saying that he's written a basic story outline (which combines aspects of the pilot episode "where Mrs. Landingham from The West Wing dies"), and is in negotiations with theater companies "who will hopefully put up the money for a year to pay the composers to develop [spec songs]." Lawrence doesn't expect cast members like Zach Braff to join the production, but does hope the curtain rises sometime in 2017.
Meanwhile, Bryan Fuller, creator of ABC's short-lived "Pushing Daisies," told E! News Tuesday that he's in conversations with director Barry Sonnefeld and Warner Brothers studios about turning the two-season series into a Broadway musical.
"I would love to do a musical and make it all about Kristin Chenoweth and her character, Olive Snook," Fuller said. "I think it would be incredible." Fuller did not mention any timeline for production. He also didn't say whether any creative team has been approached or whether Chenoweth, who won an Emmy for her work on "Daisies," had been approached.
For both "Scrubs" and "Pushing Daisies," a stage musical doesn't seem wildly out of their wheelhouses, as music was an integral part of each show's DNA. "Scrubs" featured an a cappella group as recurring characters, and even shot a full-blown musical episode. "Daisies" featured a few musical numbers itself (see: "Hopelessly Devoted To You," "Eternal Flame"), and its cast was stocked with theater talent, like Chenoweth, Swoosie Kurtz, Lee Pace, Raúl Esparza, and Ellen Greene.