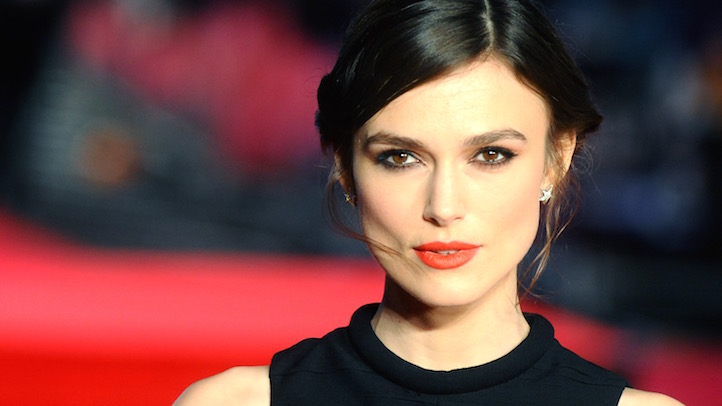 The Oct. 7 evening performance of the Roundabout Theatre Company's "Thérèse Raquin" has been canceled after star Keira Knightley suffered a "minor injury."
No details have been given as to the extent of Knightley's injury, though representatives from Roundabout. who announced the cancellation late Wednesday afternoon, have said they expect performances to resume the evening of Oct. 8, as planned.
Ticketgoers should contact their point of purchase for refunds or exchanges.
It's been an eventful run for Knightly so far, who is making her Broadway debut in the show. Her first performance was interrupted when an audience member proposed marriage from the mezzanine. The offender was later escorted out of the theater in handcuffs.
Knightley plays the title character in "Therese Raquin." The story, written in 1867, is about a woman trapped in a loveless marriage who embarks on an illicit affair with a friend of her husband's.
The show officially opens on Oct. 29 at Studio 54.