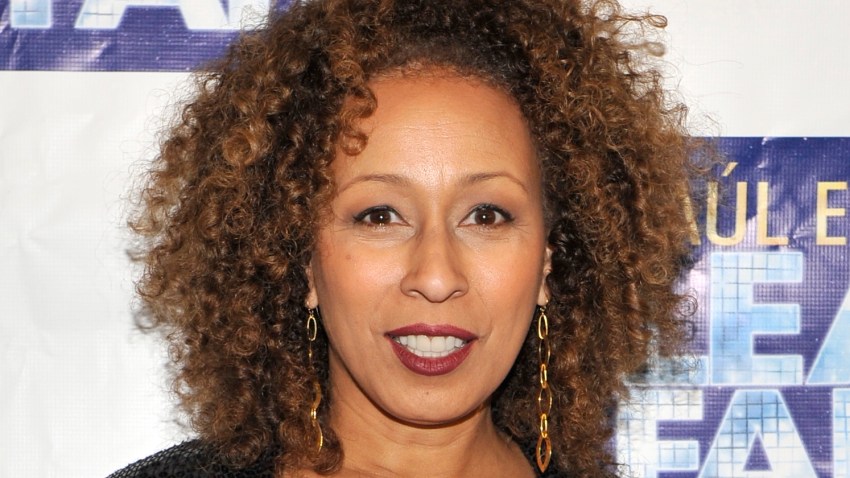 Tamara Tunie presided over many an autopsy as M.E. Melinda Warner on NBC's long-running "Law & Order: SVU," but she's got a body of work fewer people know about in musical theater.
Tunie took home a Tony as one of the producers of "Spring Awakening." After participating in a well-received concert at Jazz at Lincoln Center in May, she was inspired to return to singing. She'll do that for one week, Oct. 30 to Nov. 3, at Feinstein's at Loews Regency, in an act called, fairly enough, "Yes, I Sing!"
The show will feature musical direction by Mike Renzi, who has worked with Peggy Lee, Lena Horne and Mel Torme. The Feinstein's engagement coincides with the release of Tunie's new film, "Flight," in which she'll be seen opposite Denzel Washington.
"It's time," Tunie said in a press release. "I missed singing. I missed performing in a nightclub. I grew up in Pittsburgh, and regularly, my parents would take us to the Holiday House Supper Club to see acts like Nancy Wilson, Sarah Vaughn, Ben Vereen, Freda Payne, Stephanie Mills, and the Temptations. I also want to be able to sing until the day I die! It makes me happy! And if you don't use it, you lose it."
Tunie's stage credits include Broadway's "Julius Caesar" opposite Washington, and Fences at the Kennedy Center. She also produced August Wilson's Tony-nominated "Radio Golf" and this past season's "Magic/Bird."
For ticket reservations and club information, call (212) 339-4095 or visit at Feinsteinsatloewsregency.com.