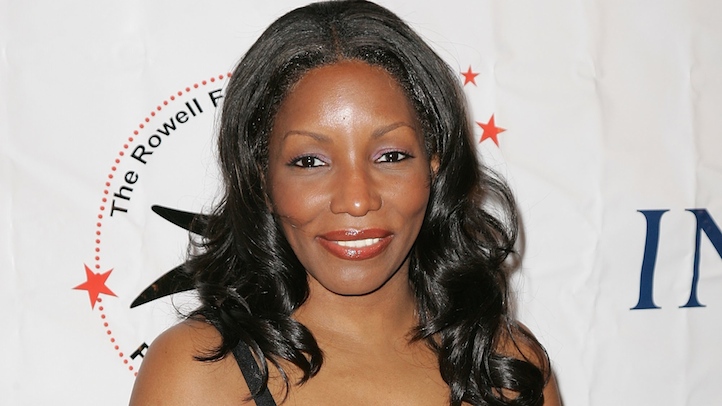 Actress Stephanie Mills has been cast as Auntie Em in NBC's "The Wiz Live!," NBC Entertainment chairman Bob Greenblatt said during Monday's NBC upfronts.
It will be a homecoming of sorts for Mills, who played Dorothy when "The Wiz" premiered on Broadway in 1975.
Casting has just begun for "The Wiz", which retells L. Frank Baum's "The Wonderful Wizard of Oz" with an all-black cast set in a fantasy version of New York City.
Greenblatt said they plan to seek "new talent" for the role of Dorothy.
The musical will air on NBC on Dec. 3 -- following in the footsteps of 2013's "The Sound of Music Live!" and last year's "Peter Pan Live!"
Like those two productions, "The Wiz Live!" will be produced by Craig Zaden and Neil Meron. But unlike previous years, NBC will transfer its revival of "The Wiz" to Broadway for the 2016-17 season.
Tony-winning director Kenny Leon ("A Raisin in the Sun") will stage both productions, with Tony winner Harvey Fierstein providing additional material to William F. Brown's original Broadway book.
Cirque du Soleil will co-produce alongside Zaden and Meron, meaning there's a good chance our residents of the Land of Oz will be performing some high-flying circus acts.
With music and lyrics by Charlie Smalls, "The Wiz" features some of Broadway's most iconic songs, including "Ease on Down the Road," "Home" and "Brand New Day." The hit 1978 film version starred Diana Ross and Michael Jackson as Dorothy and the Scarecrow, respectively.