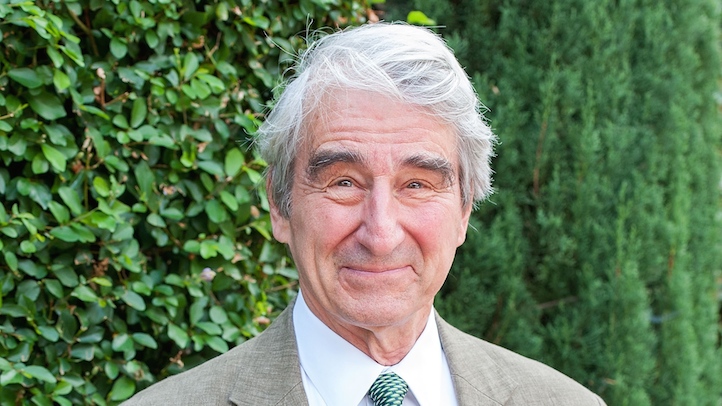 The Public Theater will take on two of Shakespeare's last romances in this year's Shakespeare in the Park season, continuing the 53-year tradition of free theater in Central Park.
"The Tempest" will play a five-week run at the Park's Delacorte Theater, from May 27 through July 5. Leading that production will be "Newsroom" star Sam Waterston, who will be marking his 13th Shakespearean production at The Public. Tony nominee Michael Greif ("Rent," "Next to Normal") will direct.
"Cymbeline" is up next, with a production that runs from July 27 through Aug. 23. Tony winner Daniel Sullivan ("The Country House") will direct the fairy tale about a princess whose fidelity is put to the test when her soul mate is banished by her disapproving father.
"The Tempest" was first staged at the Delacorte in 1962, during Shakespeare in the Park's inaugural season."Cymbeline," in 1971 -- in a production that coincidentally starred Sam Waterston.
As always, tickets to The Public Theater's Shakespeare in the Park productions are free and distributed, two per person, at the Delacorte Theater in Central Park on the day of the show.

Once again, The Public Theater will offer free tickets through a Virtual Ticketing lottery on the day of the show. Those wishing to participate can register at www.shakespeareinthepark.org.