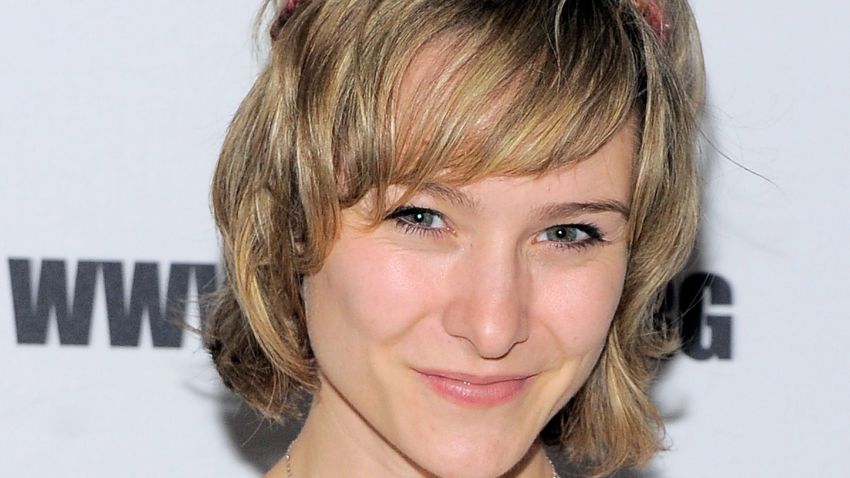 Lead producers of the musical "Rebecca," who had already raised a marquee outside the Broadhurst Theatre, told cast members Sunday they just don't have the cash to move forward with the production.
The move comes after weeks of turmoil in which producer Ben Sprecher said he was trying to make up a $4.5 million shortfall in production costs following the death of an investor identified as Paul Abrams.

Abrams reportedly died of malaria during the summer, although news organizations have been unable to verify that he was even a real person.
Sprecher and producer Louise Forlenza told Playbill that a potential new investor who would have been able to "virtually fill in the missing gap [of funding] during the last three weeks was scared off by a malicious email, scuttling the fall launch."
As late as last week, Sprecher had told the cast that rehearsals would begin on Oct. 1, leading many in the theater community to assume the financing problems had been managed. The move leaves cast and production staff, many of whom had turned down other work to be involved with "Rebecca," without much recourse.
"Rebecca," which was to have begun previews on Oct. 30, is based on Daphne du Maurier's novel about the lady of an English estate, Manderley. Earlier European productions had been well received.
Sprecher's full statement, issued Sunday, is up on Playbill's site, and it's a doozy. It says that on Sept. 28, "an extremely malicious e-mail, filled with lies and innuendo, had been sent directly to the new investor that morning from an anonymous third party. The e-mail was designed to scare this investor away and it succeeded. The investor withdrew."
Sprecher said efforts to mount "Rebecca" would continue and that a copy of the purported e-mail has been provided to authorities to aid with a "criminal investigation."