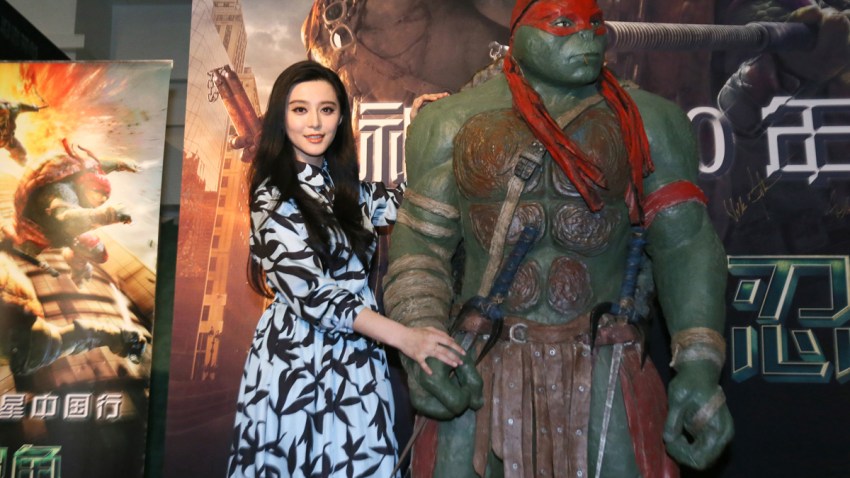 Lerner & Loewe's classic musical "My Fair Lady" will return to Broadway next spring for the first time in 25 years.
The musical, an adaptation of George Bernard Shaw's play "Pygmalion," will begin previews at the Lincoln Center Theater's Vivian Beaumont Theater on March 22, 2018 — with an opening night set for April 19.
While no stars have been announced for the production, a director has: Barlett Sher, the visionary behind LCT's Tony-winning revivals of "The King & I" and "South Pacific."
"My Fair Lady" tells the story of a linguistics expert named Henry Higgins, who sets out to transform a cockney flower girl named Eliza Doolittle into a proper, dignified woman. The score contains some of musical theatre's most popular songs — including "I Could Have Danced All Night," "Wouldn't It Be Loverly," "On the Street Where You Live," "The Rain in Spain" and "I've Grown Accustomed to Her Face."
The show originally opened on Broadway in 1956, in a production that starred Julie Andrews as Eliza Doolittle and Rex Harrison as Henry Higgins. It took home 6 Tony Awards including Best Musical and a prize for Harrison before closing in 1962 after 2717 performances.
Harrison would reprise his role as Higgins for the 1964 film, opposite Audrey Hepburn as Doolittle. That film took home 8 Oscars — including Best Picture and, yes, another acting trophy for Harrison. It's one of only 10 movie musicals ever to win Best Picture, the last being 2002's "Chicago."
The 2018 revival will be the fourth time "My Fair Lady" has bowed on Broadway. Most recently, the musical had a 1993 production starring Richard Chamberlain and Melissa Errico.
Lincoln Center previously staged a revival of the show in 2007 as a one-weekend-only fundraiser – led by Kelsey Grammer and Kelli O'Hara.