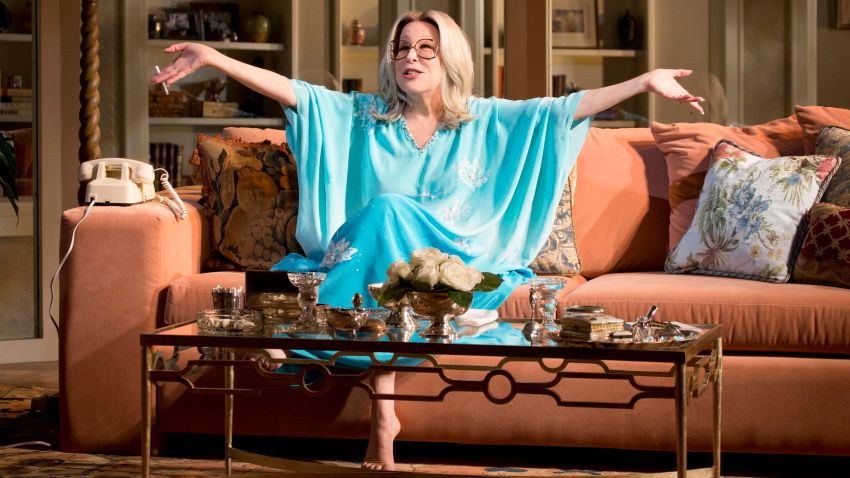 Banking on "I'll Eat You Last" turned out to be a good bet for producers, who said today that the one-woman show starring Bette Midler had recouped its initial Broadway investment of $2.4 million in just under two months.
"I'll Eat You Last," Midler's return to Broadway after a four-decade absence, opened April 24 and has broken box office records at the Booth Theatre three times -- despite a snub from Tony voters, who failed to acknowledge its star.

The limited engagement runs through June 30.
The play, directed by Joe Mantello, has the Tony and Grammy winning entertainer playing the late Hollywood agent Sue Mengers, the first female "superagent."

By the 1970s, Mengers represented almost every major star in Hollywood and went on to become the town's most renowned hostess.
Below, an official production clip that has Midler in character talking about the agent's famous dinner parties.
Follow Robert Kahn on Twitter@RobertKahn