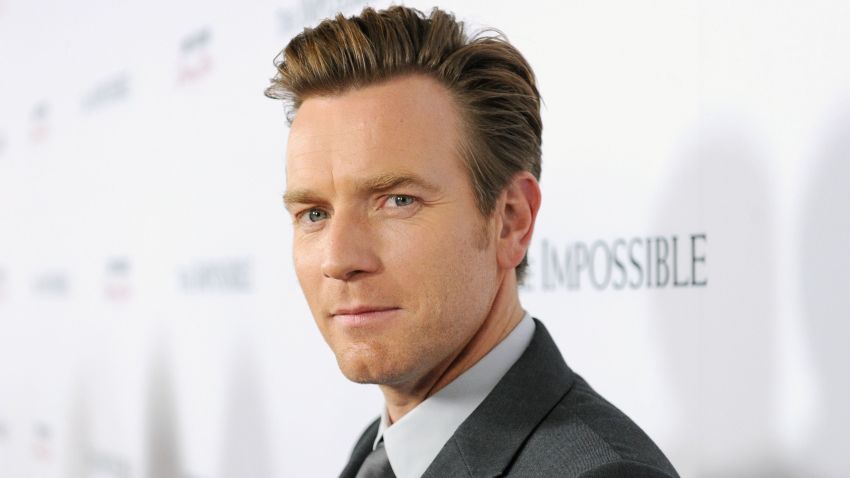 Film star Ewan McGregor will make his Broadway debut next fall in the Roundabout Theatre Co.'s production of the Tom Stoppard play "The Real Thing."
"The Real Thing" will begin performances in early October 2014 at the American Airlines Theatre, and will be directed by Sam Gold, whose recent work includes "Seminar" and the Public Theater's "Fun Home."
McGregor is currently filming "Mortdecai" opposite Johnny Depp and Gwyneth Paltrow and will next be seen on the big screen in John Wells' star-studded film adaptation of Tracy Letts' play "August: Osage County," set for release on Christmas Day.
Here's how the Roundabout describes the "stirring and sensual" new production: "Henry is a playwright not so happily married to Charlotte, the lead actress in his play about a marriage on the verge of collapse. When Henry's affair with their friend Annie threatens to destroy his own marriage, he discovers that life has started imitating art."
Stoppard's "The Real Thing" premiered in London in 1982 and won the 1984 Tony Award for Best Play. It was last produced on Broadway 14 years ago.
Follow Robert Kahn on Twitter@RobertKahn