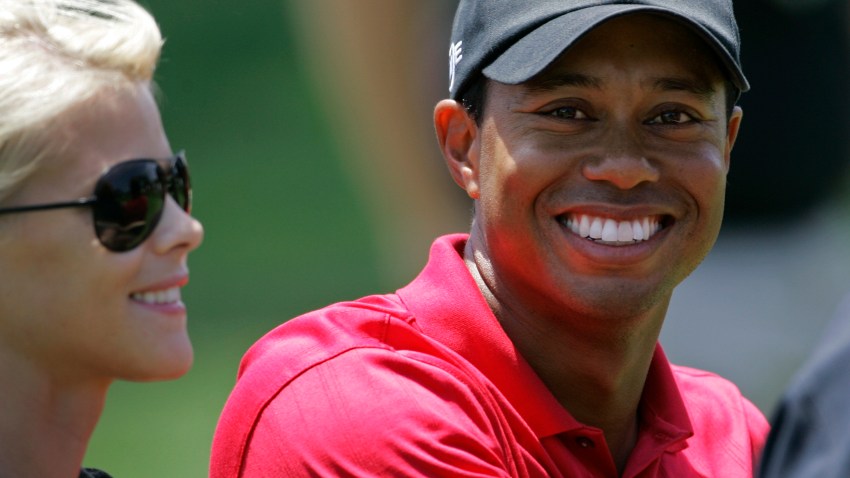 A rotating cast of high-profile, award-winning stars will make up the first Broadway revival of A.R. Gurney's classic epistolary play "Love Letters" this fall.
Alan Alda, Candice Bergen, Carol Burnett, Brian Dennehy, Mia Farrow, Anjelica Huston, Stacy Keach, Diana Rigg and Martin Sheen will each have their own limited engagements in the revival, which begins performances Sept. 13 at the Nederlander Theatre. Opening night is set for Sept. 18.
"Love Letters" depicts the 50-year relationship between two friends -- Melissa Gardner and Ander Makepeace Ladd III -- through a reading of the cards, notes and yes, love letters, they exchanged. The play examines love, regret and choice amidst life's greatest successes and disappointments.
Stars of the two-person romance will appear on the following schedule:
Brian Dennehy and Mia Farrow (September 13 — October 10)
Carol Burnett and Brian Dennehy (October 11 — November 7)
Alan Alda and Candice Bergen (November 8 — December 5)
Stacy Keach and Diana Rigg (December 6 — January 9)
Anjelica Huston and Martin Sheen (January 10 — February 1)
The original Broadway production of "Love Letters" opened in 1989. In the last 26 years, it's proven to be one of the theater's most enduring romances, with productions of the play appearing in over 40 countries around the world.
Direction of the revival will come from two-time Tony winner Gregory Mosher. Tickets are currently on sale.