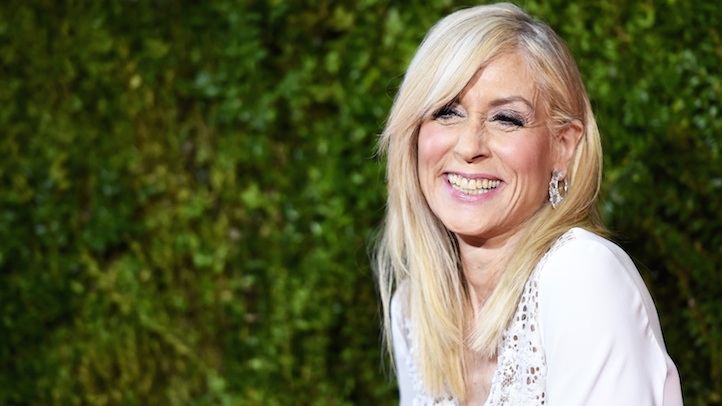 Additional casting has been announced for the upcoming Roundabout Theatre Company's adaptation of Émile Zola's 1867 novel "Thérèsa Raquin."
Joining Keira Knightley in her Broadway debut will be two-time Tony winner Judith Light ("The Assembled Parties"), Tony winner Gabriel Ebert ("Matilda"), and the star of NBC's "Constantine," Matt Ryan.
Evan Cabnet will direct the limited engagement production, which has been adapted specifically for the Roundabout by scribe Helen Edmundson. The show begins previews at Broadway's Studio 54 on Oct. 1, with an official opening set for Oct. 29.
"Thérèsa Raquin" tells the story of a woman trapped in a loveless marriage, who begins an illicit affair with her husband's friend. The novel was most recently adapted into a movie starring Elizabeth Olsen. There's also a 1953 film starring Simone Signoret.
For tickets, visit www.roundabouttheatre.org.