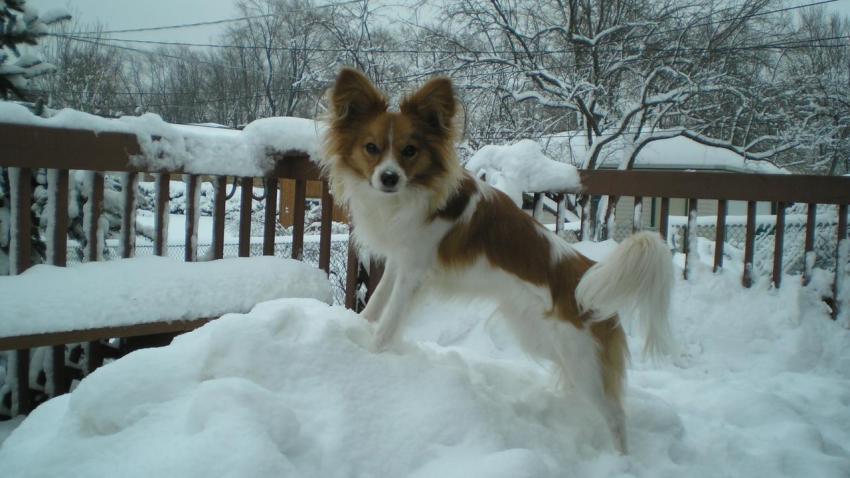 She's taken the web by storm with over 12 million followers, made countless appearances on TV and even found herself on the New York Times bestseller list. Now, meme sensation Grumpy Cat will make her Broadway debut in the revival of Andrew Lloyd Webber's 'Cats.'
Appearing on stage at the Neil Simon Theatre at the Sept. 30 performance, she'll be the first genuine feline ever to appear in the hit musical.
"Being selected as the first real cat to perform in 'Cats' on Broadway is an honor," Grumpy Cat said in a statement. "I hate it. If I'm really being honest, I'd prefer to play the Phantom in 'The Phantom of the Opera.' "
Grumpy Cat debuted on the World Wide Web on Sept. 22, 2012. When not appearing in the media, she enjoys a normal life at home as a kitty, playing with her brother Pokey and eating all the treats she can.
"Cats" is based on T.S. Eliot's poem "Old Possum's Book of Practical Cats." Featuring a score by Lloyd Webber with lyrics by T.S. Eliot, Trevor Nunn and Richard Stilgoe, the musical tells the story of a pack of "Jellicle cats."
It first opened on Broadway in 1982, and holds the title as the second longest running Broadway show of all time (Lloyd Webber's "Phantom of the Opera" holds the top spot).
Since its 1981 premiere in London, "Cats" has been presented in over 30 countries, translated into 15 languages and been seen by more than 73 million people worldwide.