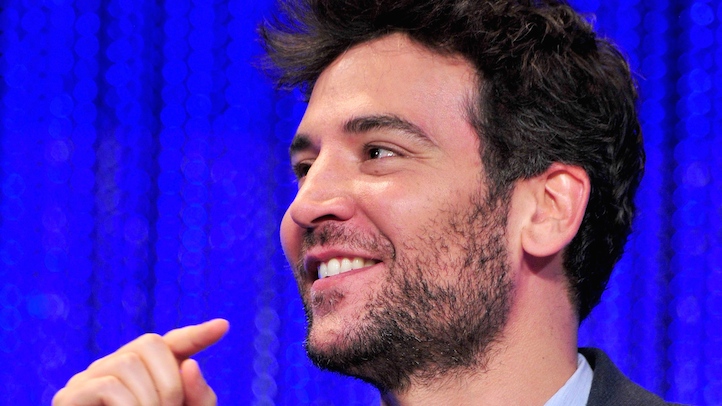 A successful Muslim-American lawyer and his artist wife live a comfortable life on the Upper East Side, until a co-worker and her husband come to dinner and the conversation rips apart everyone's views on race, identity and relationships.

That's the plot of Ayad Akhtarwill's Pulitzer Prize winning play "Disgraced," which will begin previews on Sept. 27 before an Oct. 23 opening at Broadway's Lyceum Theatre.
A 2012-production of "Disgraced" was previously produced Off-Broadway by LCT3/Lincoln Center Theater. Kimberly Senior, who directed that production as well as an early production at Chicago's American Theater Company, will direct the 90-minute one-act play again for Broadway.
The four-person cast will include "How I Met Your Mother" star Josh Radnor and actress Gretchen Mol ("The Notorious Bettie Page," TV's "Boardwalk Empire"). Hari Dhillon (TV's "Holby City"), will reprise his performance in the drama from its 2013 London engagement, as will Karen Pittman, previously of the LCT3 production.
This isn't Radnor's Broadway debut. Before finding fame in his CBS sitcom, he appeared on Broadway in 2002 alongside Kathleen Turner and Alicia Silverstone in "The Graduate." This will be his first role since "How I Met Your Mother" ended it's nine-season run this past spring.
An on-sale date for tickets for the general public and to Lincoln Center Theater members is expected soon. For more information, visit www.disgracedonbroadway.com.