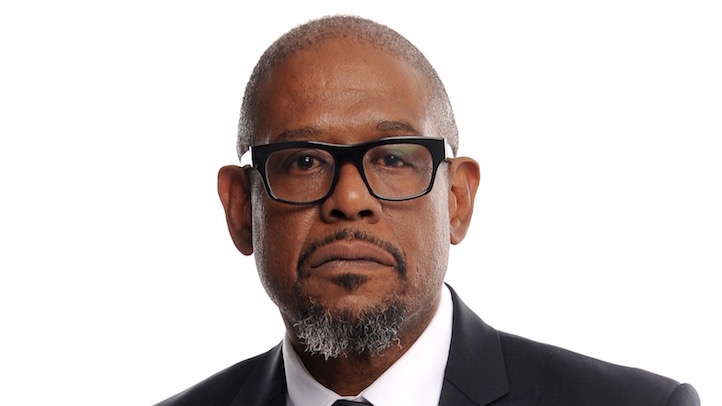 This spring, Eugene O'Neill's 1964 drama "Hughie" will once again return to New York for its third Broadway revival, this time starring Oscar winner Forest Whitaker.
"The Last King of Scotland" star will make his Broadway debut as small-time gambler Erie Smith, who spends a drunken evening chatting with a Manhattan hotel's night clerk and reminiscing over the clerk's now-deceased predecessor.
Whitaker's role was last played on Broadway in 1996 by another Oscar winner: Al Pacino.
Michael Grandage ("Frost/Nixon") will direct the new production, reuniting with the creative team of set and costume designer Christopher Oram, lighting designer Neil Austin and sound designer Adam Cork -- all of whom worked together on the 2010 Broadway production of "Red."
Casting for the role of the hotel clerk, opening dates and the official theater have yet to be announced.