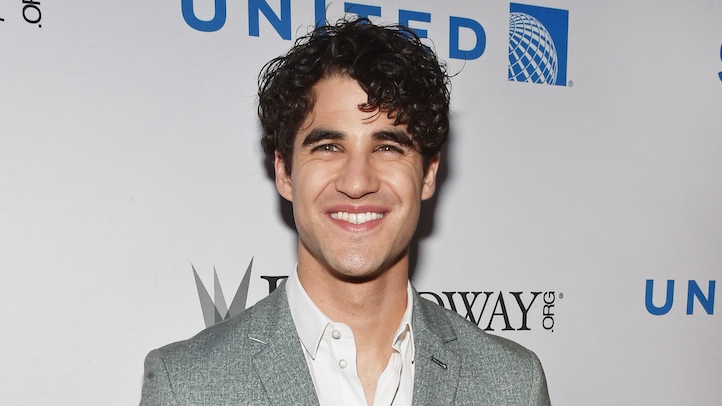 Want to see all the celebs and fashion walking the red carpet on Broadway's biggest night? Well you're in luck.
For the first time ever, the Tony Awards will present a live red carpet special, hosted by "Glee" alum and "Hedwig and the Angry Inch" star Darren Criss and two-time Tony nominee Laura Osnes ("Cinderella").
The 2 1/2-hour special will air at 5:30 p.m. June 7, simultaneously streaming on TonyAwards.com, Playbill.com, TimeOut.com and CBS.com.
Criss and Osnes will be joined by some of Broadway's best, including "Star Trek" star George Takei ("Allegiance"), who will serve as the evening's official fan correspondent. "Rock of Ages" star Randi Zuckerberg (sister of Facebook founder Mark), will join as the evening's tech/social correspondent.
Playbill Editor-in-Chief Blake Ross will also join as the evening's theater correspondent. "Project Runway" alum and Tony-nominated costume designer Emilio Sosa ("Porgy and Bess"), who will provide fashion commentary.
The live-stream will also feature behind-the-scenes features showcasing the shows and awards nominated for the awards.