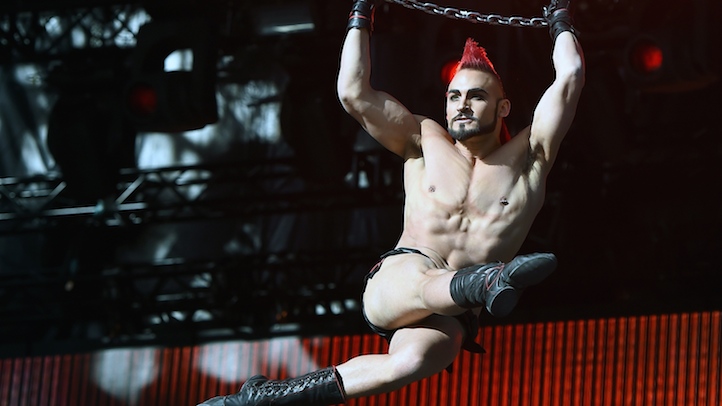 Canadian acrobatics troupe Cirque du Soleil have created their first show specifically for Broadway -- and they're going to bring it to the Great White Way this spring.
"Paramour" will begin previews at the Lyric Theatre on April 16, 2016 with an opening set for June 2.
The musical blends Cirque's signature style with elements beloved on Broadway, including live musicians, professional actors, and a book-driven love story narrative. The show will be set in Hollywood's golden age, and follow a young poet forced to choose between love and art.
No casting for the 38-member company has been announced, but direction will come from French stage director and choreographer Philippe Decouflé, under the artistic guidance of Jean-François Bouchard.
Tickets for "Paramour" are now on sale via Ticketmaster. For more information, visit www.cirquedusoleil.com/paramour.