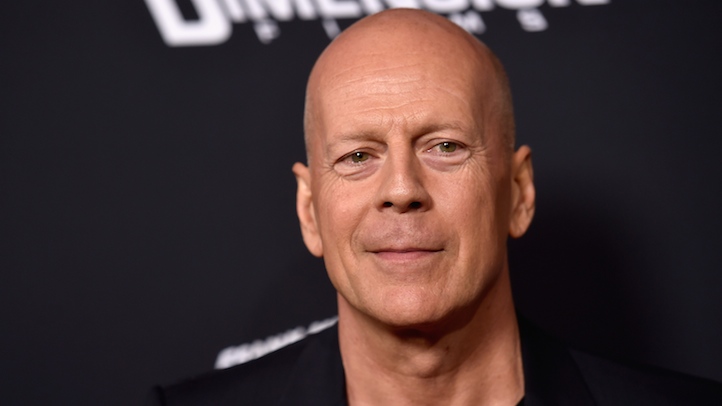 Stephen King's 1987 novel "Misery," about a novelist who is rescued from a car crash and held captive by his "number one fan" is coming to the Broadway stage this fall.
Bruce Willis will make his Broadway debut as novelist Paul Sheldon -- the role made famous by James Caan in the Oscar-winning 1990 film adaptation.
Willis will be joined by Elizabeth Marvel ("Other Desert Cities," Netflix's "House of Cards"), who will play superfan Annie Wilkes -- the role which earned Kathy Bates an Academy Award for Best Actress.
The limited engagement production will be directed by Will Frears ("Omnium Gatherum"), who also directed the world premiere of "Misery" at the Bucks County Playhouse in the fall of 2012.
Two-time Academy Award winner William Goldman ("The Princess Bride," "Butch Cassidy and the Sundance Kid"), who wrote the screenplay for the film adaptation, will pen the stage adaptation as well.