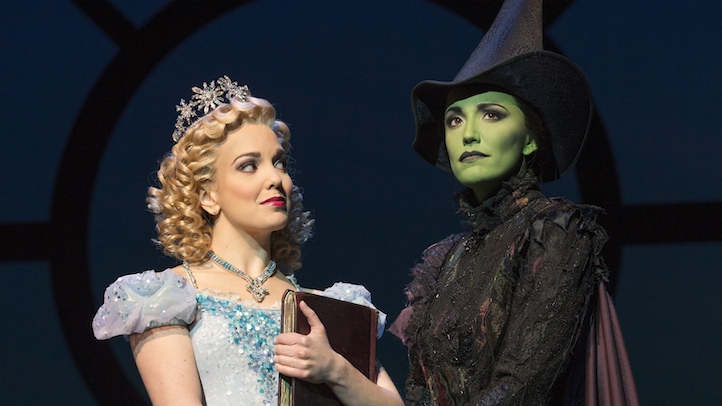 The 2014-2015 Broadway season, which began May 26, 2014 and ended May 24, 2015, broke records, proving to be the highest grossing and best attended Broadway season in history, according to numbers reported by The Broadway League on Tuesday.
Thirty seven productions opened during the 2014-15 season, with total attendance reaching 13,104,078 million -- up 7.3 percent from last season and 13.3 percent from two seasons ago.
To put that in perspective, Broadway attendance topped those of the ten professional New York and New Jersey sports teams combined by over 2.6 million attendances.
The 2014-15 season brought in $1,365,232,182 billion in grosses, up 7.6% from last season.
The total number of production weeks for all new and continuing productions also increased, by 8.7%. Now up to 1,626 playing weeks, it made this, as the League called it, "Broadway's healthiest season"