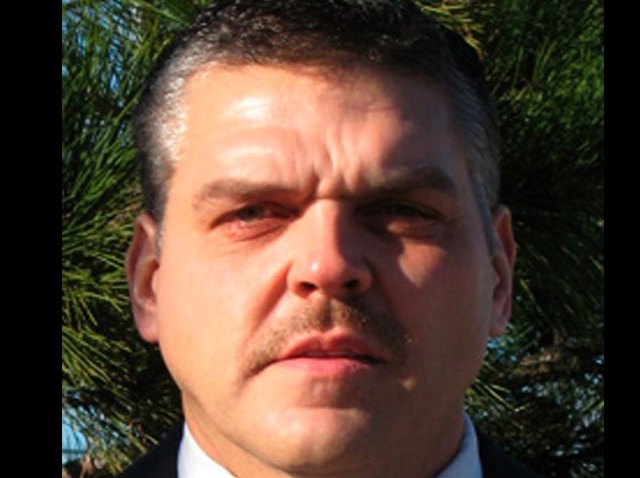 John Guare's acclaimed play "Six Degrees of Separation" will return to Broadway this spring in its first revival -- with seven-time Emmy winner Allison Janney (NBC's "The West Wing") and Tony winner John Benjamin Hickey ("The Normal Heart") leading the ensemble cast.
Trip Cullman will direct the 15-week limited production -- which is set to open at the Barrymore Theater in April 2017.
Cullman is making his Broadway directing debut this season with Joshua Harmon's off-Broadway transfer "Significant Other," which opens March 2 at the Booth Theatre.
"Six Degrees of Separation" was first on Broadway in 1992, in a production led by Hickey's "Good Wife" costar Stockard Channing.
The play follows the story of a young black con man who poses as the son of actor Sidney Poitier to a wealthy New York couple (Janney and Hickey). Helping the boy -- who claims he was just mugged --Janney and Hickey invite him into their home and lives. But soon, they begin to piece together the truth about his identity.
Typically boasting a cast of 17, the original production also starred John Cunningham ("Company"), Courtney B. Vance ("The People vs. O.J. Simpson"), Kelly Bishop ("Gilmore Girls"), Anthony Rapp ("Rent") and "Hedwig" creator and star John Cameron Mitchell, among others.
It was a finalist for the 1991 Pulitzer Prize for Drama and received a Tony Award nomination for Best Play.
Channing reprised her role in the 1993 film adaptation, which also starred Donald Sutherland and a then-newcomer Will Smith.
Full casting and production dates for the Broadway revival will be announced at a later date.