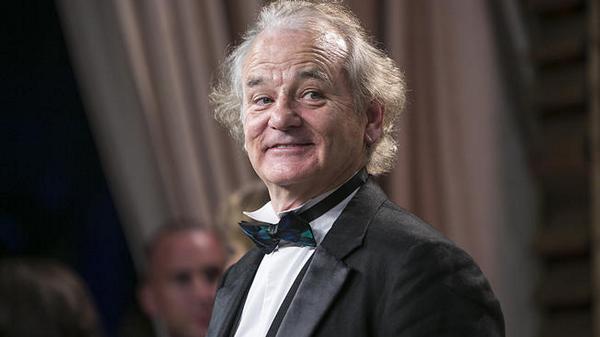 The 1993 Bill Murray comedy "Groundhog Day" is coming to the Broadway stage, in a new musical adaptation from the creative team behind "Matilda the Musical."
"Groundhog Day" will begin performances in a Broadway house to-be-named on January 23, 2017. Opening night is officially set for March 9, 2017. No casting announcements have been made.
The show tells the story of a cranky TV weatherman who gets stuck in a time warp while covering the Groundhog Day ceremonies in Punxsutawney, Pennsylvania, reliving the same day over and over again until he gets it right.
Proving that life does have a funny way of repeating itself, composer Tim Minchin, will reunite with "Matilda" scene and costume designer Rob Howell, choreographer Peter Darling and director Matthew Warchus for the project.
New to the team is book writer Danny Robin, who also co-wrote the screenplay of the 1993 film.