Grab your fork and knife!
Tuesday is National Pancake Day at IHOP. Diners can enjoy a free short stack of buttermilk pancakes from 7 a.m. until 7 p.m. at participating locations. In exchange, customers will be asked to consider making a donation to the Children's Miracle Network.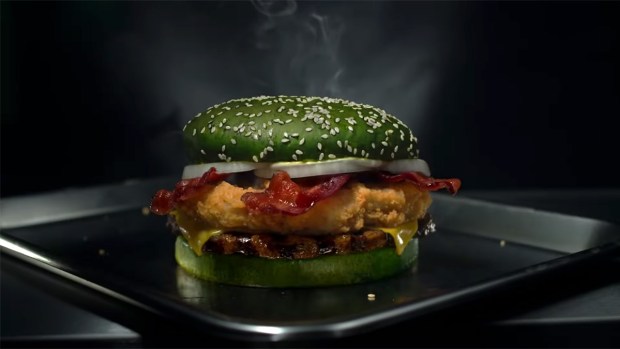 Wildest Food Crazes: Burger King's Nightmare King, Popeyes' 24-Karat Gold Wings and More
Since 2006, IHOP has raised over $24 million for community charities. This year's goal is to raise $3.5 million, according to the IHOP website.
Check here to look up the closest IHOP.