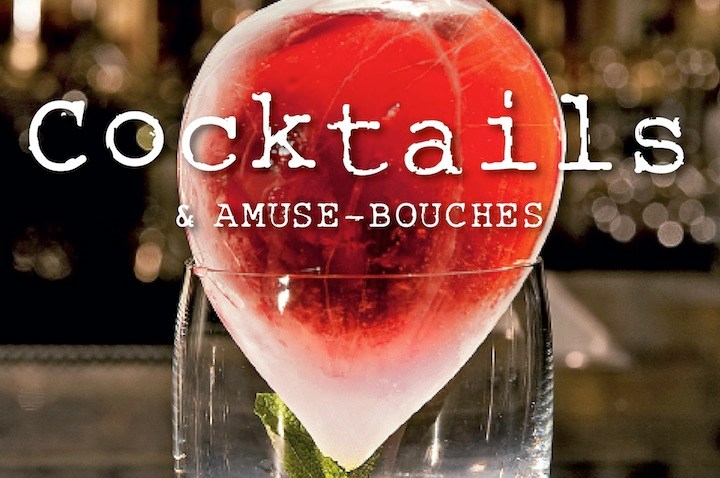 INGREDIENTS

4 ounces softened cream cheese
3 teaspoons lemon zest
1 teaspoon lemon juice
1 tablespoon chopped chives
2 tablespoons chopped dill
Salt and pepper to taste
4 ounces thinly sliced smoked salmon

DIRECTIONS

In a medium bowl, using a spatula, combine softened cream cheese, lemon zest, lemon juice, chopped chives, chopped dill, and salt and pepper to taste; set aside. Divide smoked salmon into two portions. Lay one portion in a single layer on a 2' sheet of plastic wrap set on a flat surface, forming an approximately 1' long by 4" wide rectangle without gaps. Spread half the cream cheese mixture evenly on top. Roll into a log, like a jelly roll, using the plastic wrap as an aid. Fold the plastic over the log so the ends meet, and with a ruler, press against the log to tighten. Continue rolling up the log in the plastic, and seal and tie off the ends. Repeat with remaining salmon and cheese mixture. Freeze logs, remove plastic, and slice each roll into ¼"-thick discs. Defrost and serve on small pumpernickel toast squares, topping with a piece of diced lemon segment and a sprig of dill.
Copyright LXTVN - LXTV