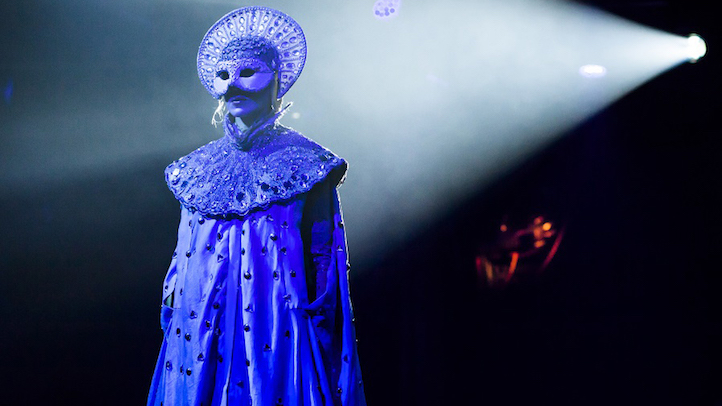 The interactive dinner theater spectacle "Queen of the Night" will play its final performance at the Diamond Horseshoe club in the basement of the Paramount Hotel on Dec. 31.
The Cirque du Soleil-like experience, which was originally scheduled for a limited run beginning New Year's Eve in 2013, will finish off its run full-circle, with a New Year's Eve black-tie event.

Tickets start at $450.
"The show was supposed to be open for only six weeks and lasted for two great years and grossed over $30 million," a spokeswoman for the show told the New York Post.
The Diamond Horseshoe club will be used for private parties moving forward.
"Queen of the Night" was presented in part by Randy Weiner, who also brought the popular interactive hit "Sleep No More."
For tickets, visit www.queenofthenightnyc.com.