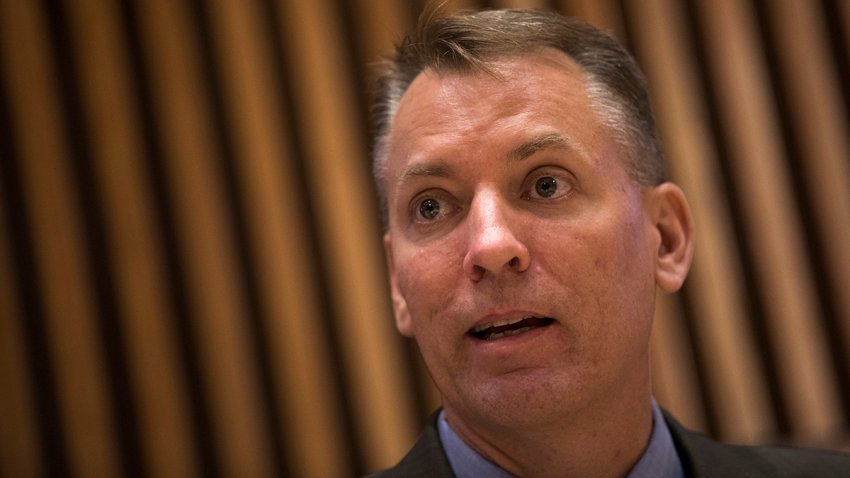 Days after Dermot Shea became the latest high-profile figure in New York City to test positive for coronavirus, the NYPD commissioner says he's feeling OK. It's the breathing "you&#8...
New Jersey firefighters and police officers will begin to be inoculated Thursday with doses of the COVID-19 vaccine. The same can't be said for those in New York City as the mayor clash with Gov...

Sharpen your skills while at home! Ashley Bellman explores online classes you can take at The People's Improv Theater, Lessons.com, LinkedIn, Yale and more.

Authorities say a small plane went down near a Long Island airport while the pilot was attempting to land on its runway. The New York State Police said a plane went down Saturday afternoon near the we...