Amid a flurry of high-profile openings at Columbus Circle -- most recently, J.Crew's new menswear store, and this coming summer, C. Wonder -- is a name well known to those following the fashions of Duchess Catherine: London-based label L.K. Bennett.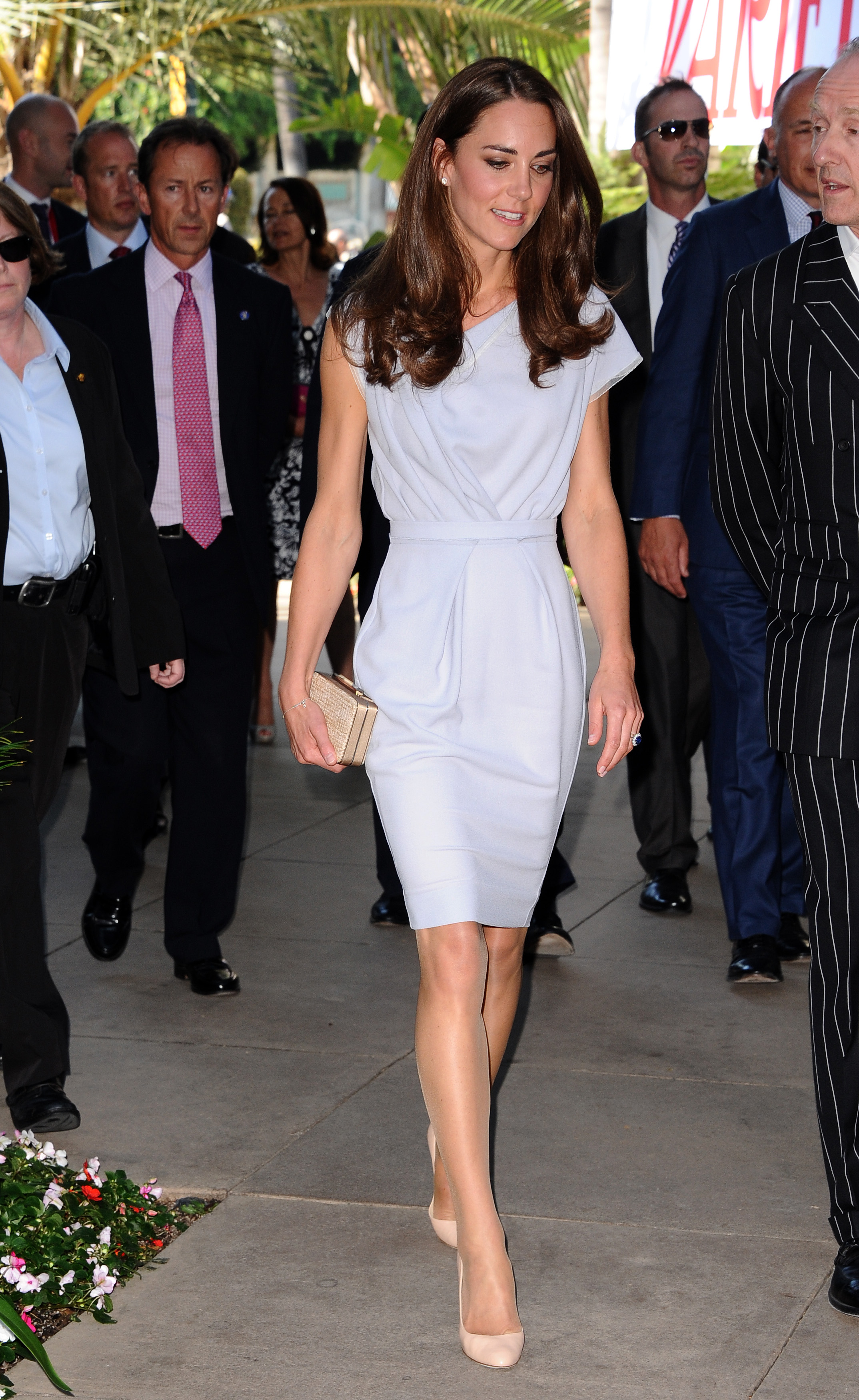 Before the cult ot Kate Middleton took hold, few in the U.S. had even heard of the brand, so it's fair to say that the Duchess is largely responsible for the escalating popularity of the brand. The new royal has long been a devoted fan of a particular L.K. Bennett item: a pair of nude pumps called the "Sledge," which features a modest platform and a patent sheen. A show-stopping style, it's not, but it certainly is flattering, and, well, the Duchess wears it, which makes it a popular item.
Now, The Shophound reports, ladies stateside will soon be able to snap up the L.K. Bennett goods for themselves, as the label is opening its first New York store inside the Time Warner Center's Shops at Columbus Circle. The label, which also offers bags and clothing in addition to shoes, has already put up signage signalling the shop is "opening soon," which could mean anything from later this summer to before the holidays.
Until then, "Sledge" lovers can get their fix over at Nordstrom, which recently started stocking the shoe.