Jenny Kang
, an editor at
Lucky magazine
, has transitioned from simply scouting the latest on-trend pieces to designing some herself. Her line of handmade bracelets, Bracelets by Dad, have even appeared on the arms of
Alexa Chung
and in the pages of
New York
and
Nylon
magazine. We talked to the 26-year-old about her quick rise and exactly what her label's name actually means.
What made you decide to start making bracelets?
I had been wearing piles of clear crystal and studded bracelets throughout the fall and winter last year, but once springtime hit, they looked a little drab. So I went to the fabric store
Daytona Trimming
hoping to spruce them up a bit. I ended up buying a lot more than I had intended, and I kept wanting to add different dimensions to my wristage.
Where did that name come from?
My friends and I refer to everything and each other as "dad." It seemed like a funny word and just stuck. The name of my blog,
Hey Dads
, comes from the character Buster in my favorite TV show,
Arrested Development
. He greets all his family members by their relation to him, normally accompanied by an awkward shoulder massage.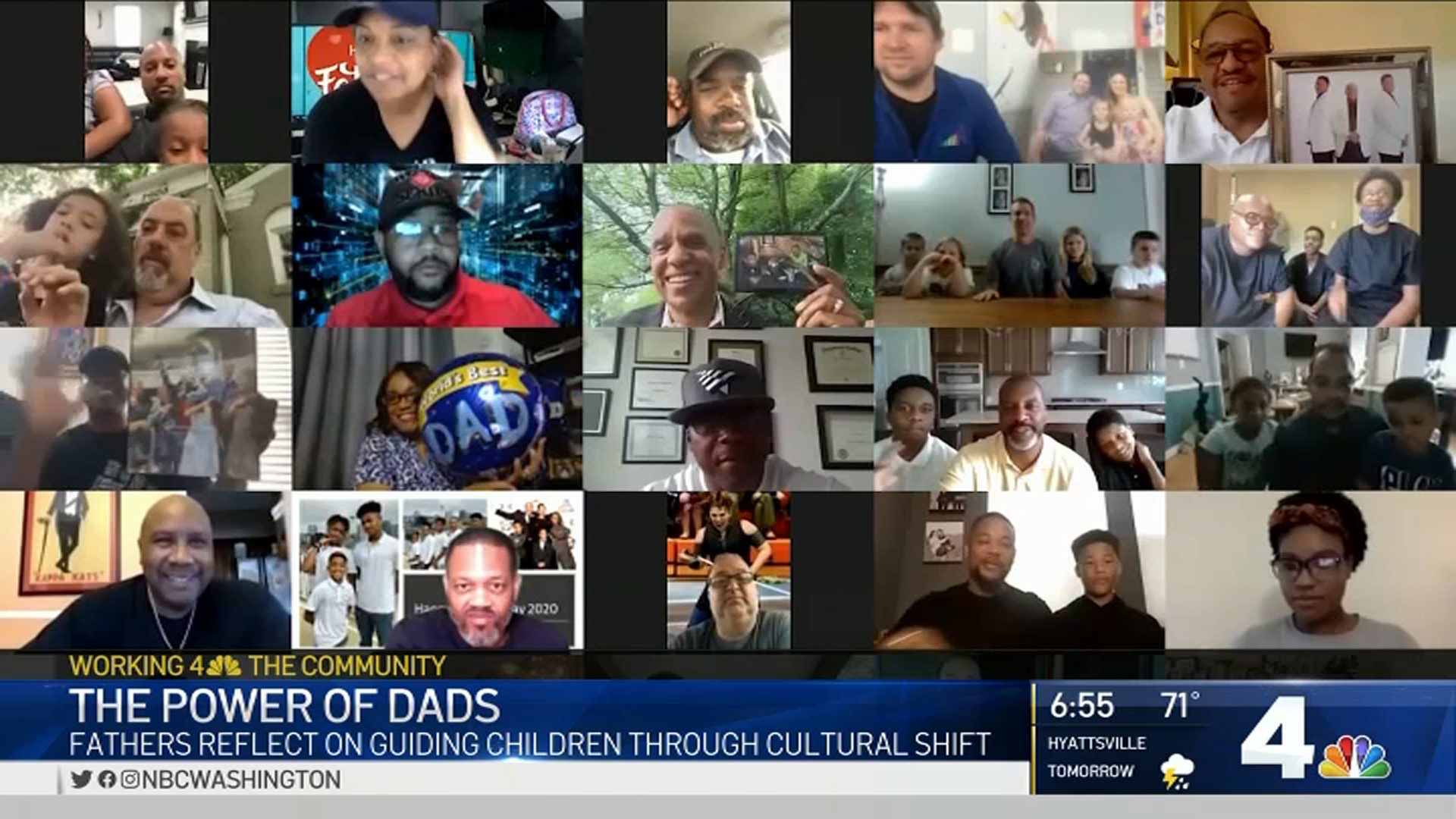 How do you decide what kind of materials to use?
I like to try all types of fabrics. For example, I shredded up some of my unworn jeans and used them in a few styles. The studded wrap kinds have me experimenting with additional types of elastic like velvet and grosgrain elastic. If I like something, I buy a little and play around to see what I can do.
A lot of your bracelets look great piled together. Any tips for girls who want to pull off this look?
Just to have fun with it! It's meant to add some playfulness to your look so it shouldn't seem too put together.

How did you react when you saw Alexa Chung wearing your bracelets this fall in Nylon?
I couldn't believe it! Considering all the amazing jewelery they must have had on the shoot, I was really flattered Alexa picked them out. I think she has incredible personal style, so that was huge for me. In fact, I'm still in shock.
Any thoughts of expanding to necklaces or other accessories?
For my niece, I started making little baby versions. Due to the bright colors and sparkliness, they've been hits. Besides that, I haven't made any other expansions. But who knows?
Bracelets by Dad is available at Albertine, $10-$85/each.