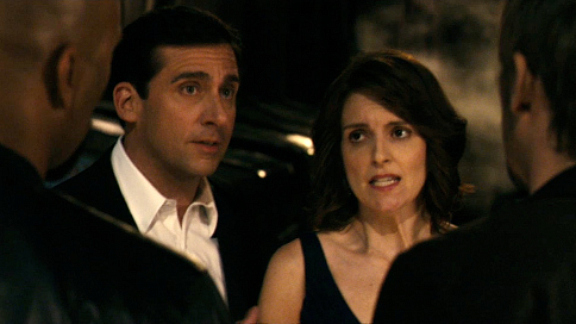 "Date Night" Goes Pear-Shaped on Tina Fey and Steve Carell
The stars of "30 Rock" and "The Office" have assembled a great cast -- Mark Wahlberg, Common, James Franco, Mila Kunis, Kristen Wiig, Mark Ruffalo, Ray Liotta and Leighton Meeste -- for their comedy about a couple caught in a case of mistaken identity.
We don't waste our time on anything not worth your time. We celebrate the best of what's coming on film and TV. We cheer when our expectations are met and criticize when we're let down.