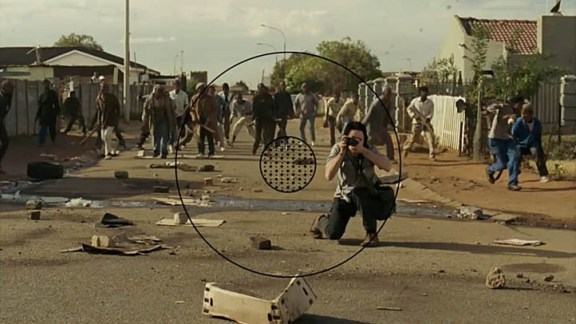 "Bang Bang Club" Trailer Stars Phillippe & Kitsch as Photogs in South Africa
Ryan Phillippe, Malin Akerman and Taylor Kitsch star in this film based on a real-life group of photographers who chronicled life in the townships of South Africa from the time of Nelson Mandela's release from prison to the 1994 elections that made him president. The film is showing at the Tribeca Film Festival.
We don't waste our time on anything not worth your time. We celebrate the best of what's coming on film and TV. We cheer when our expectations are met and criticize when we're let down.