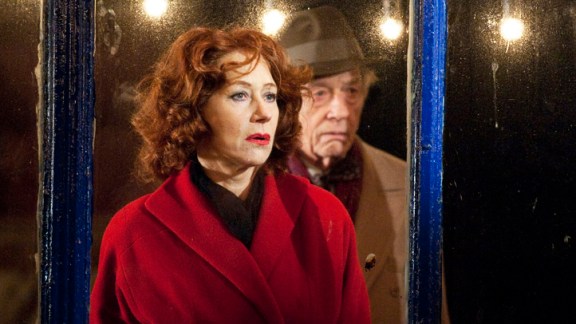 "Brighton Rock" Trailer
Sam Riley and Helen Mirren star in this Graham Greene adaptation, opening August 26th.
We don't waste our time on anything not worth your time. We celebrate the best of what's coming on film and TV. We cheer when our expectations are met and criticize when we're let down.