Chelsea Loft Building Transforms Into...Chelsea Loft Building!
Wednesday, Oct 21, 2009 | Updated 3:45 PM EDT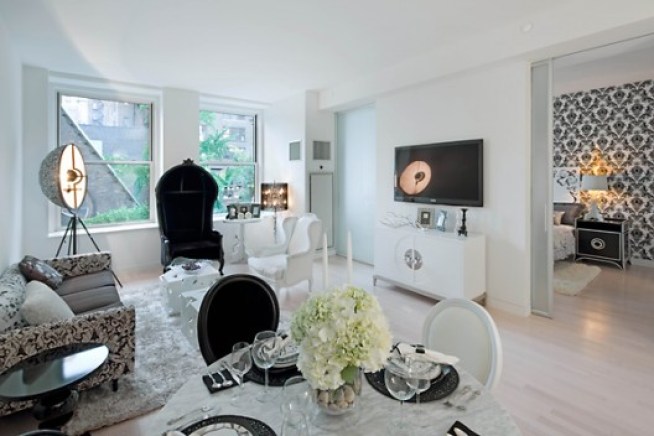 Back in the bubblicious glory days, the condo conversion of Chelsea's very lovely 650 Sixth Avenue was greeted by a Michael Shvo marketing blitz proclaiming "white-box gallery living" and appearances on totally awesome reality shows. But the uber-luxe home-as-art-gallery thing kind of fell out of favor once Wall Street died, and Shvo eventually got ousted for Corcoran. Now there's been another brokerage switch, and the 67-unit 650 Sixth Avenue (~30% sold) is in the able hands of luxury real estate ninja Leonard Steinberg and his merry band. Oops, did we say 650 Sixth Avenue?
We meant 50 West 20th Street, which the building is now going by. Hey, if you're asking $1,400/sqft and up, is a Sixth Avenue address really going to cut it? But the new look goes beyond a simple numbers game. Steinberg tell us, "The white boxes have officially become homes! Now with softer lighting, furniture, life..."