Monkey Bar Begins Endless Soft Opening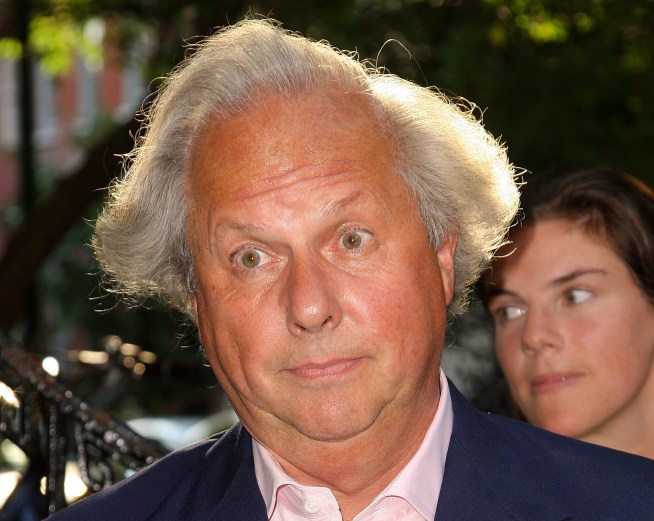 Getty Images
Vanity Fair editor-in-chief Graydon Carter is prepping his new restaurant, hope you're not in a rush.
The previews have begun at Vanity Fair editor-in-chief Graydon Carter's second stab at remodeling (you'll remember how he gutted and rebuilt the Waverly Inn in his own image). The Monkey Bar, the shuttered W. 54th Street simian-themed old-New York classic that Carter is re-opening, hosted invited VIP guests to sample the menu this week, according to reports. This means we can expect the shenanigans to begin — wannabes sending assistants to camp out in the doorway at noon, secret rezzie lines, a menu stamped "preview" a year after the opening, all the hallmarks of the Waverly's early life. The super-secret password play worked like a charm and people are still beating down the door of the formerly charming formerly classic Greenwich Village former landmark to pay $50 for mac and cheese.
One would assume that Carter will keep the Monkey Bar more intact, because it was already more in line what with he's after—a pompous place for the self important, of which the place was an institution after its last renovation. So he'll have to be content with marking up the expensive "Primate Punch" and similarly goofily titled cocktails.