Tuesday, Sep 22, 2009 | Updated 8:08 AM EDT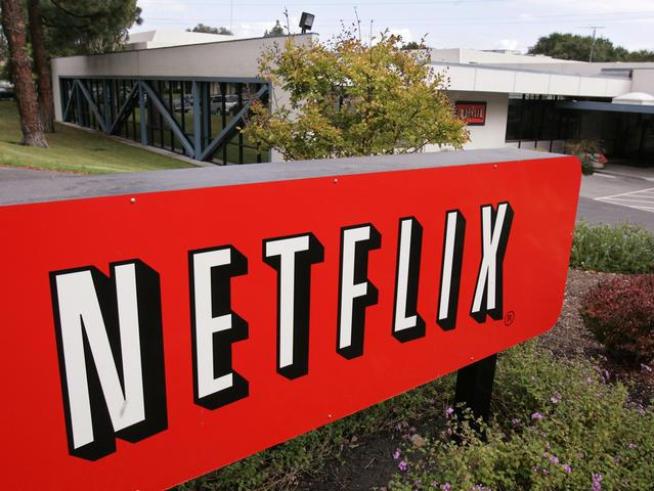 Getty
Netflix is the largest online DVD rental service, offering flat rate rental-by-mail to customers in the United States. Established in 1997 and headquartered in Los Gatos, California, it has amassed a collection of 90,000 titles and over 6.7 million subscribers.
Netflix has named the winner of its three-year, $1 million contest to improve its movie recommendation system by at least 10 percent.
It was a close call, but the winner is BellKor's Pragmatic Chaos, a seven-member group of researchers, scientists and engineers from around the world. The group was awarded the Netflix Prize Monday in New York, narrowly beating out a rival group called the Ensemble.
For those more excited by algorithms than touchdowns, following the Netflix Prize has been like Super Bowl. And the winning method could have implications well beyond Netflix recommendations; any business that uses people's preferences to sell products could learn from the exercise.
Tens of thousands of people have pored over the problem since the contest began in October 2006.
Netflix is now planning a second contest -- a sequel, if you will. While the first contest required contestants to improve predictions for subscribers who regularly provide ratings on movies they've watched, the second will involve those who don't rate movies often or at all.